Remote control for solar lighting setting (2.4 GHz)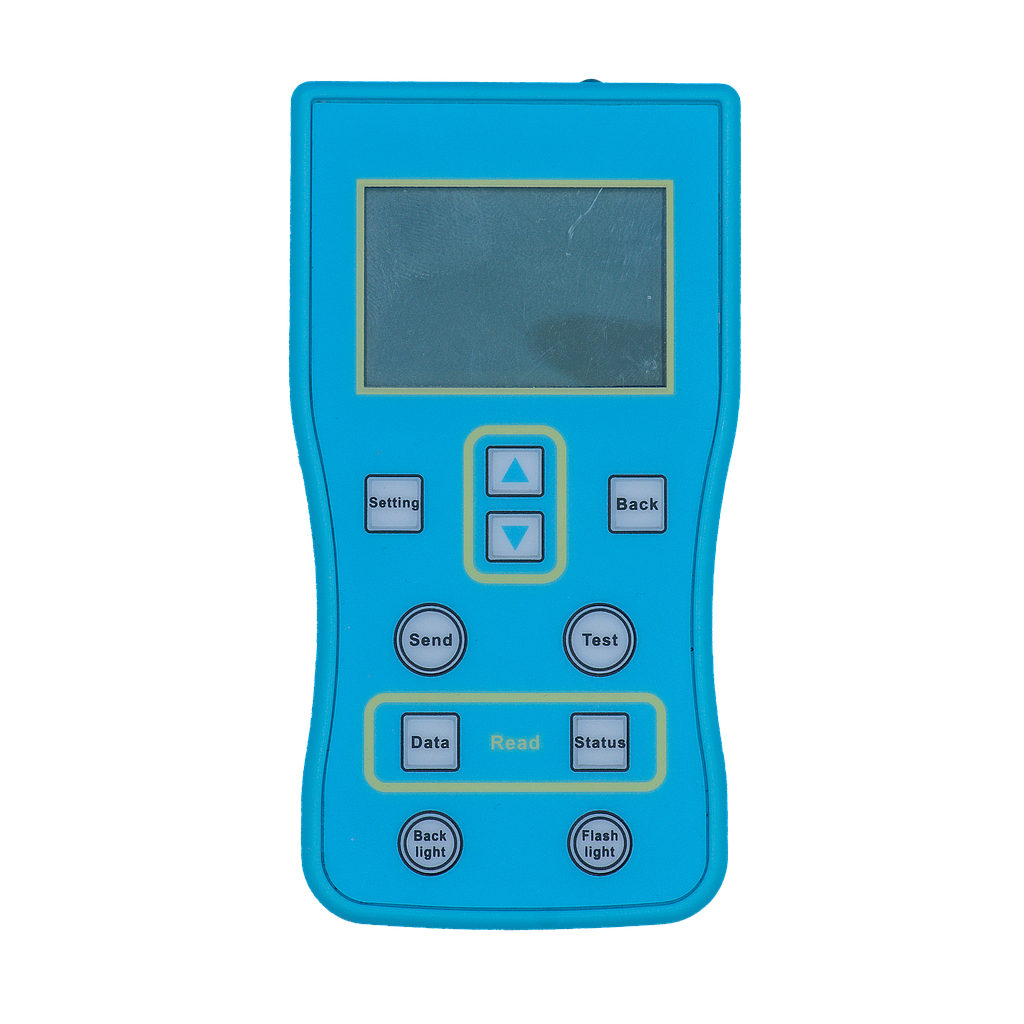 Remote control for solar lighting setting (2.4 GHz)
Advanced setting device for precision solar load control
 

Economical right from installation
 

No road works
 

No electricity bills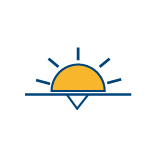 Sunset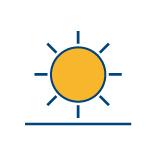 Sunrise
1. STANDARD (24H)

In standard mode, the light is on for 24 hours a day.


2. FROM SUNSET TO SUNRISE

Light on from sunset to sunrise, with 100% light intensity.


3. FIVE-STAGE NIGHTMODE
You can set the duration of the 5 stages and the different light intensities.


4. T0T MODE

Similar to 5-step mode, but the duration of the step called "T0T" is automatically adjusted according to the length of the night (which varies throughout the year).


The function of the buttons on the remote control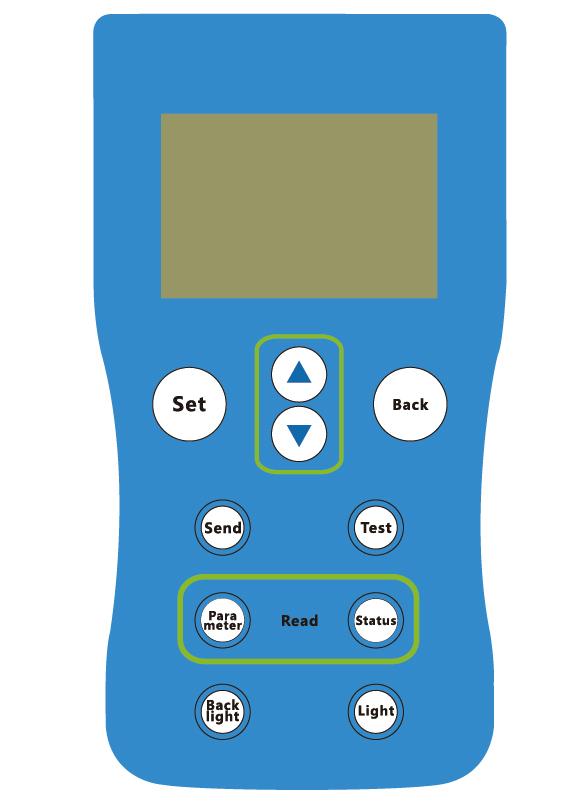 Parameter setting / confirmation





1. Navigate up direction buttons
2. Increase the setting value



1. Navigate down direction buttons
2. Decrease the setting value











Turn on the screen backlight



Press once: light on
Press twice: sos alert light
Press three times: light off