Savings from installation onwards with 100% scalable solutions.



Economical right from installation


No road works


No electricity bills

Power and lighting available anytime, anywhere:
Imagine an ideal solar solution, consisting in a panel and batteries which are perfectly scaled to both your power need and the location's specific sun exposure.
To light or to connect electrical devices in off-grid areas, ie. without the constraints of the electricity network and the nuisance of road works.
And why not, a solution where surplus electricity may be returned back into the grid, resulting in further savings!
A solution for any location:
Only top quality components to build your solar solution:
Our solar range is built of especially robust components, which are be combined to precisely meet your needs : from panels and batteries with various sizes and capacities, to high performance LED lamps (simple or double) and projectors, as well as various supports adapted for different uses: roofs, fixtures, facades, masts etc.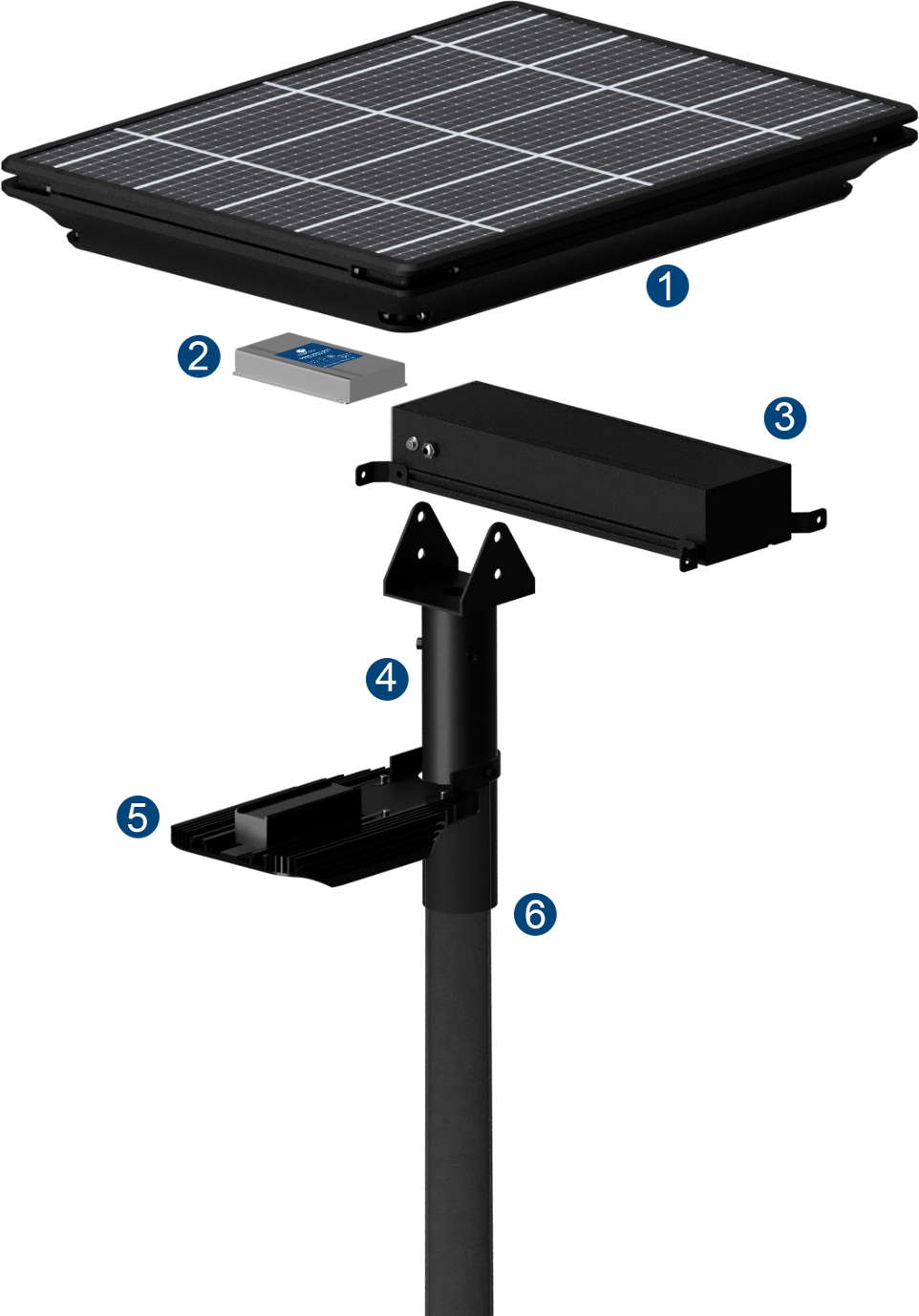 20-YEAR WARRANTY MONOCRYSTALLINE SOLAR PANELS
Our robust panels offer the excellent performance of 90% operation and 20% efficiency. They are adjustable (360° rotation and +60°/-60° tilt), and come in different sizes which are scalable to your need.
---

FLEXIBLE ENERGY MANAGEMENT
Different MPPT controllers are available to effectively meet any of your power needs.
For instance, one of them allows additional energy to be drawn from the grid, if required, or on the reverse, to return surplus energy.
---

HIGH PERFORMANCE LIFEP04 LITHIUM BATTERIES
Long-life (> 2000 charging cycles), protected by a sturdy aluminium casing (IP66 / IK10), g uaranteed for 5 or 10 years depending on the sizing for your project.
---

A COMPLETE RANGE OF SUPPORT SOLUTIONS
Our wide range of supports adjust to any type of project and environment: roofs, fixtures, facades.
Our high-resistance steel masts are conic-shaped for elegance and are tested for cyclonic zones. They come in 2 different diameters, 3 to 6 meters height, grey or black antioxidant paint, and have a robust embossed base.
---

OPTIMIZED LED LIGHTING HEADS
A wide range of lamps from 5 to 200 W and beam angles is available to choose from. Specific high-performance controller chips enable a very high efficiency (> 200 lumens per watt) to optimize energy savings.
---

A WIDE CHOICE OF OPTIONS:
● E-MOV Smart motion sensor
● Remote control device
● Compatible with Smart Grid control devices
● Camera detector


Optional C5M marine-grade corrosion resistance


Up to 10 years warranty for the complete solution


100% scalable to your project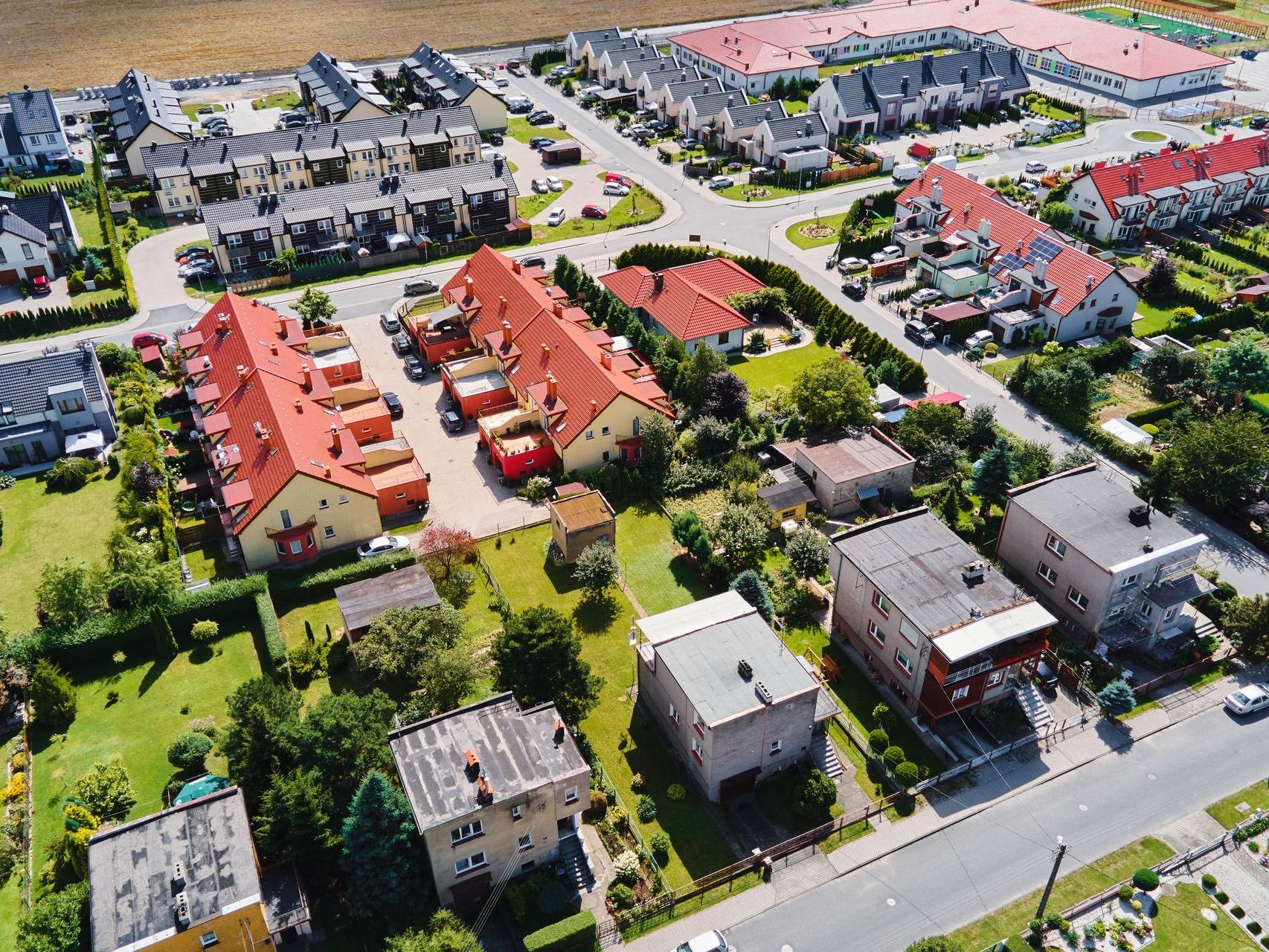 Residential area
Efficient illumination without road works nor electricity bills to ensure the confort and safety for residents.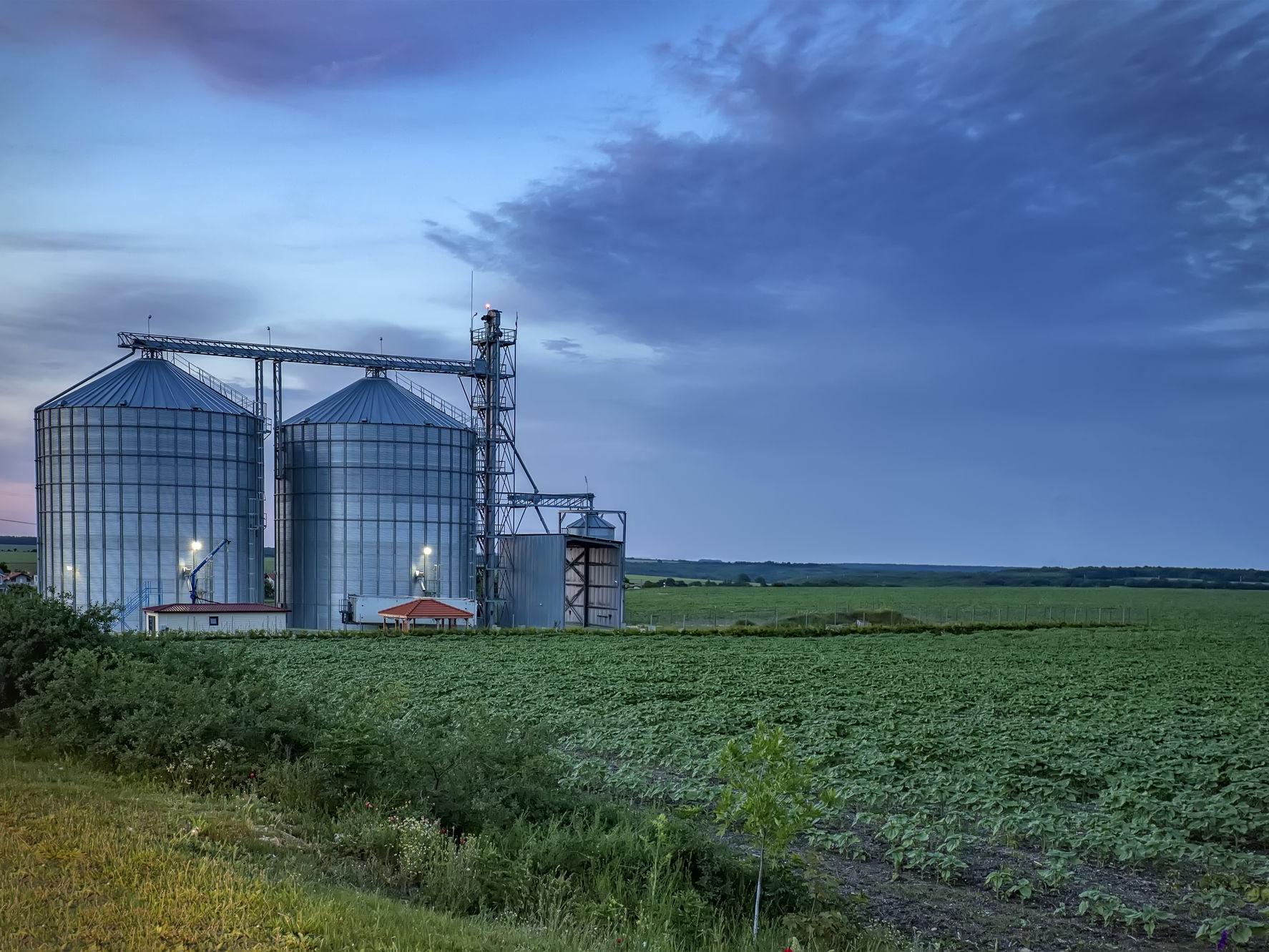 Remote area
Effective lighting of farms, construction sites or any other isolated work site.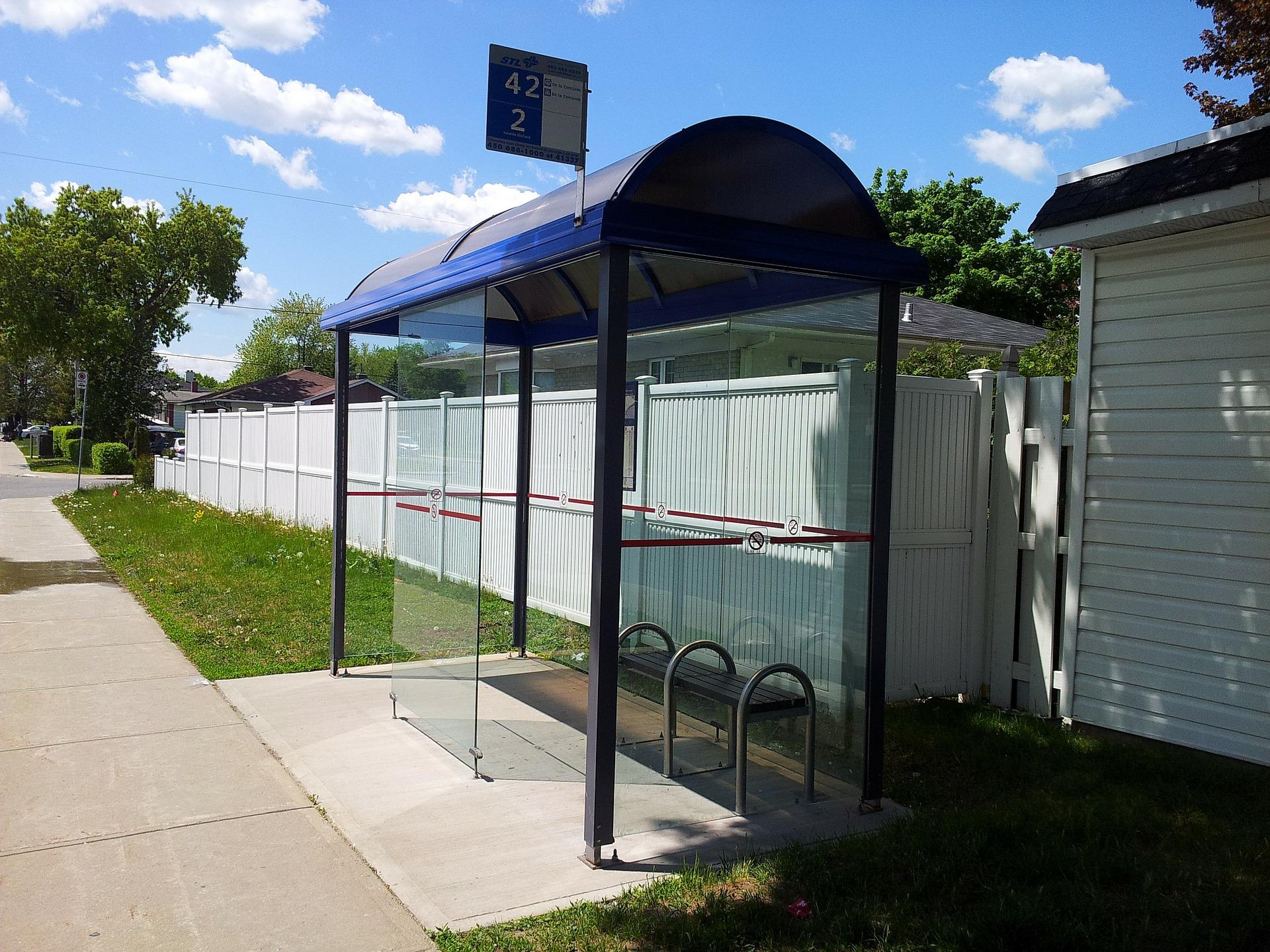 Isolated urban facilities
Economical lighting of bus stops, country road junctions, camping facilities...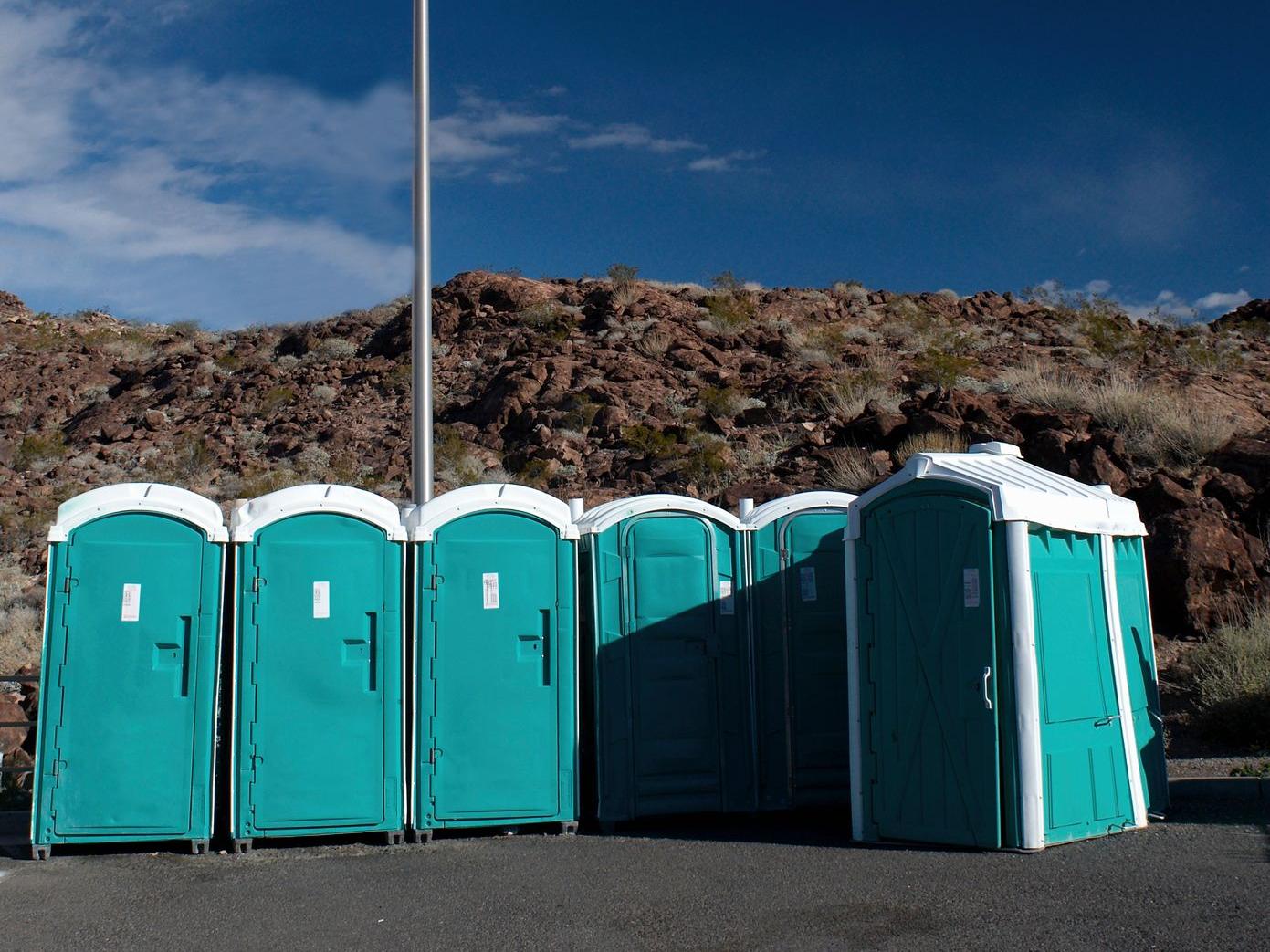 Electrical device anywhere
Power any electrical device in isolated locations such as campground outlets, construction equipments, remote measurement or control units...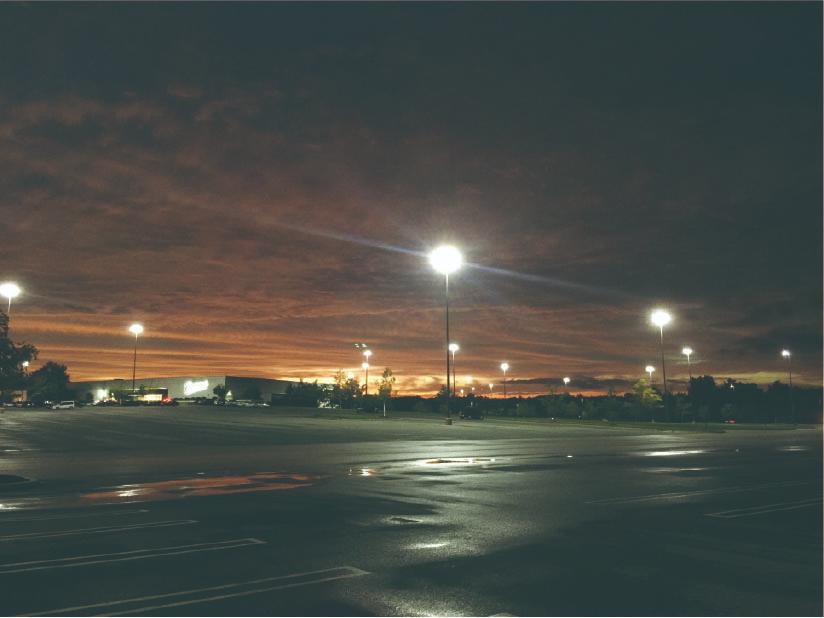 Parking space
Efficient lighting to ensure safety on your car park.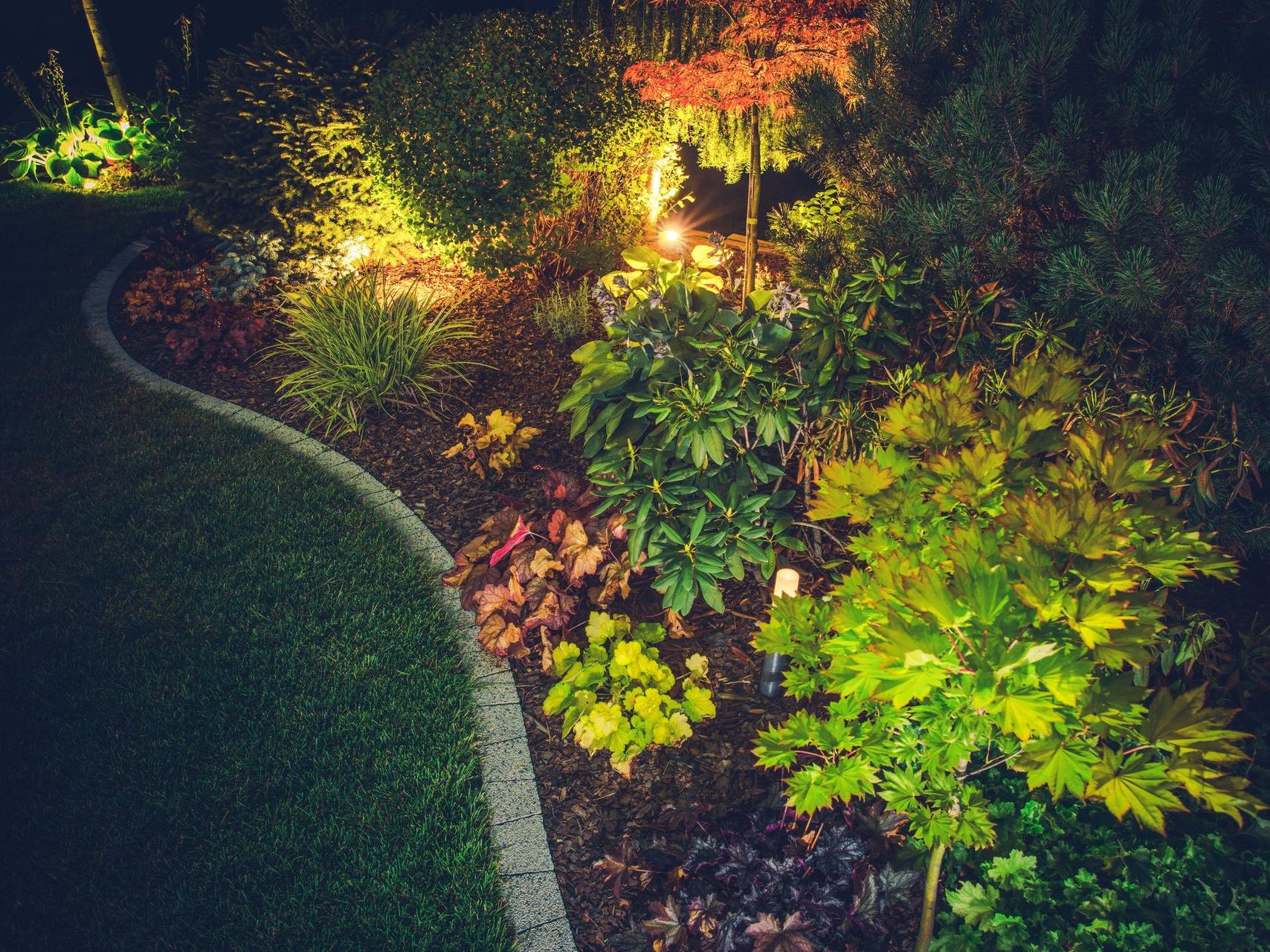 Park and garden
Enhance and secure parks and gardens.

Download our off-grid catalogue for more information.
SHARE YOUR PROJECT WITH US!

Purchase directly the lighting solutions you need via our online store. A configuration assistant guides you to select the appropriate product, and you will be delivered on-location anywhere in the world in 2 to 4 weeks ex factory (from France or Taiwan), thanks to our stock of ready-to-assemble components and our mastery of the entire manufacturing value chain.
Do you prefer to get support in quantifying your requirements and in choosing the optimal configuration? Contact us and we'll accompany you right through to installation in 6 steps, including a photometry study and, for solar lighting, the calculation of the sunshine available on location.