Outdoor Lighting Solutions
Perfectly calibrated lighting is essential, and even more so in an outdoor environment. Energy-saving, robust and long-lasting. So many reasons to choose KAPSEA products.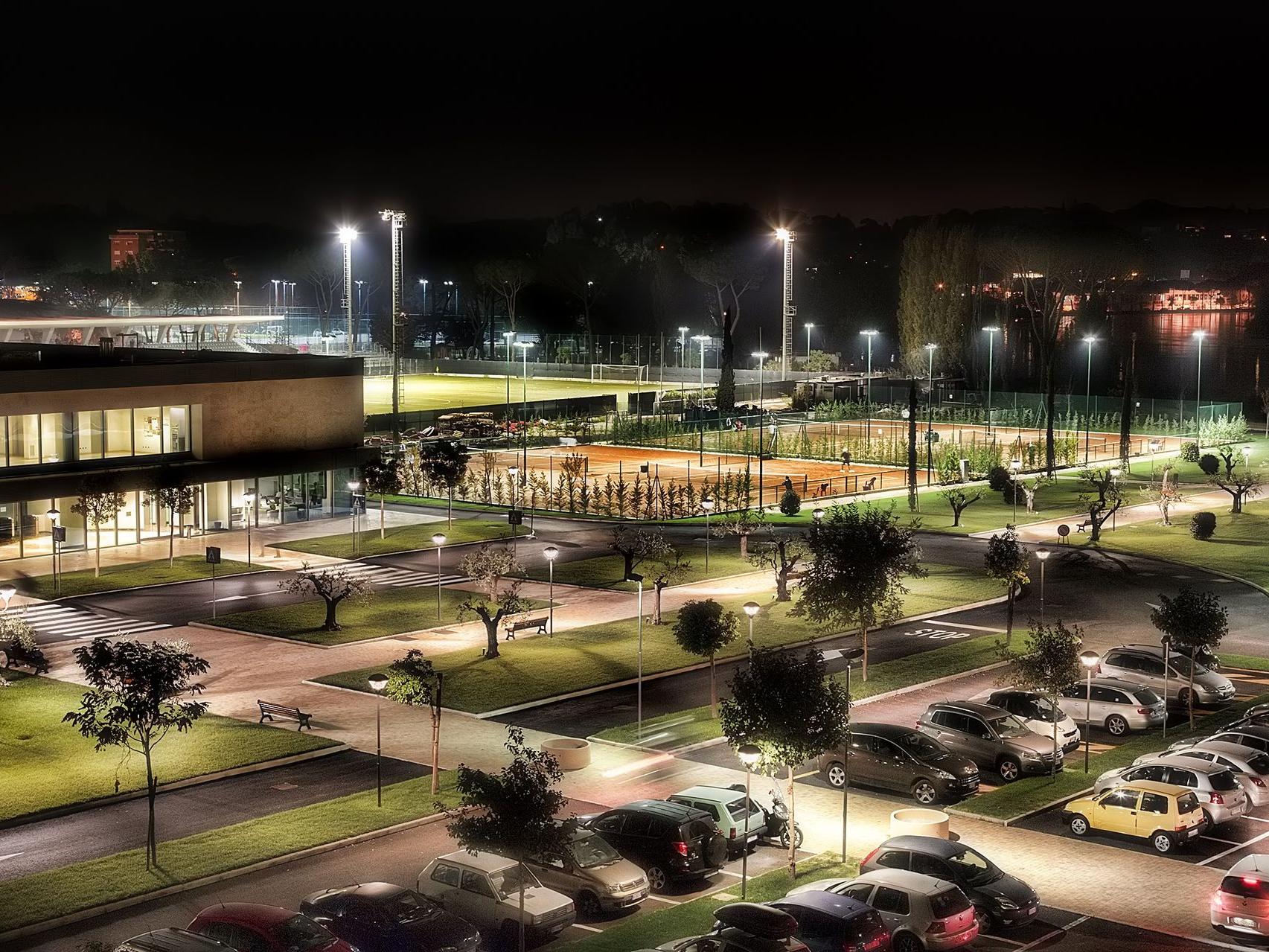 Effective illumination
The perfect lighting solution, calibrated to achieve safety while at the same time avoiding excess lighting, to safeguard your budget.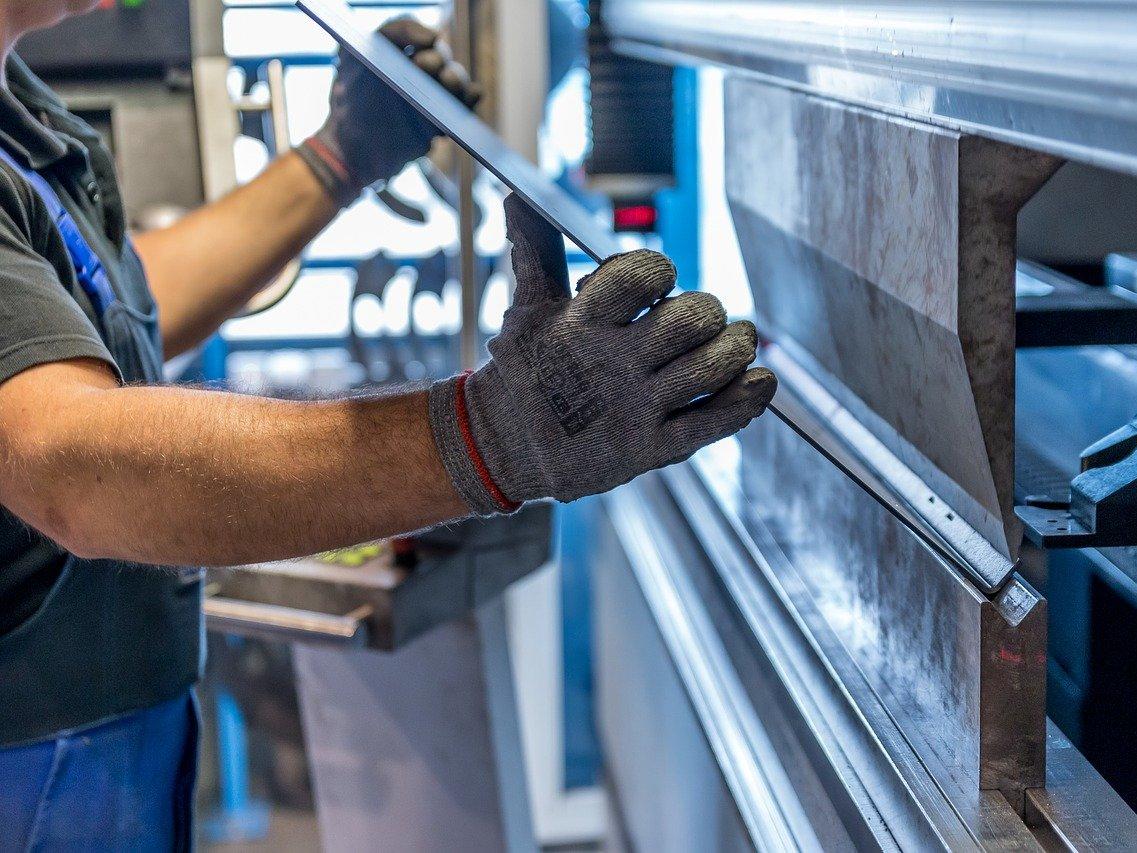 Robust
Particularly sturdy, coated with anti-corrosion marine paint and made of resistant steel and aluminum, our solutions are fully waterproof and impact-resistant.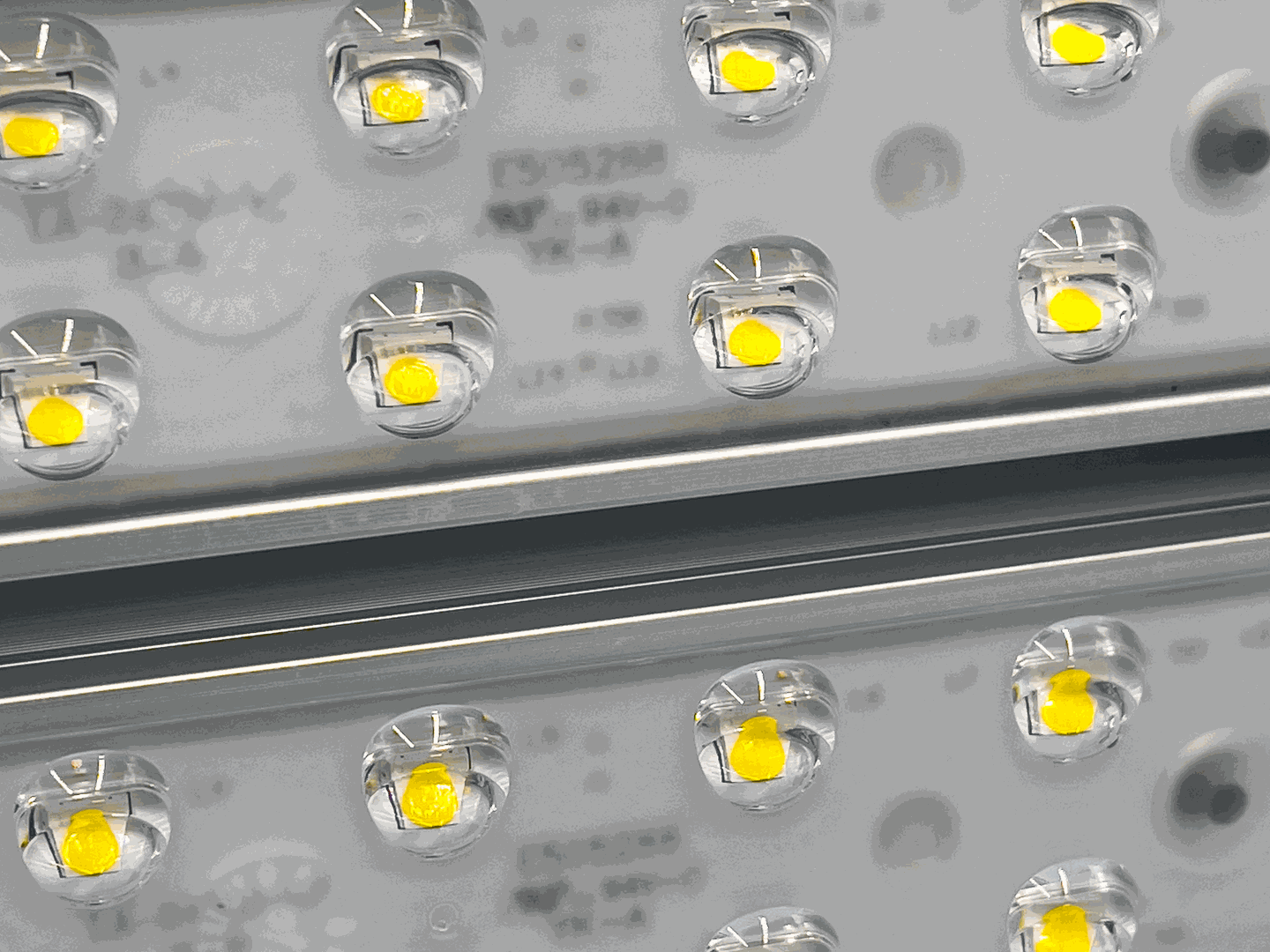 Long lifespan
All our components have been designed and manufactured to maximize their operating life.
Our solutions to your needs:





WIDE RANGE OF LUMEN OUTPUTS


WIDE RANGE OF BEAM ANGLES


TECHNICAL ADVICE


Examples of applications in different beam angles :
150°x50°(T2S)

150°x70°(T3M)

150°x60°(T4M)


140°x40°(T4S)


[ROBUSTNESS]:
CAPACITY TO WITHSTAND HARSH CONDITIONS​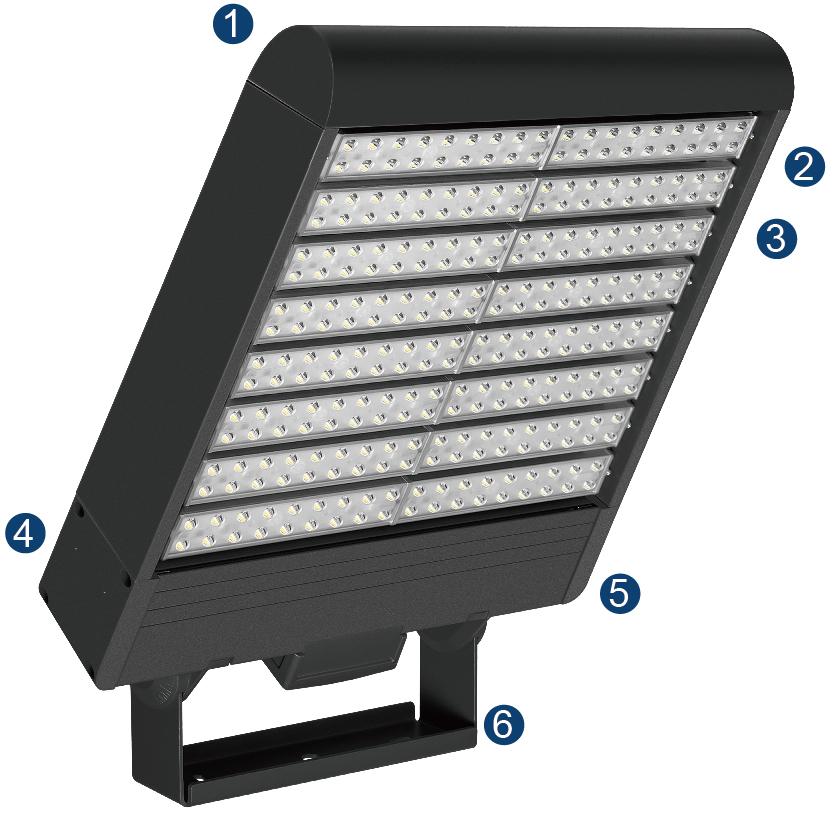 IMPACT RESISTANT CASING
100% Pure Aluminium ADC 12 Grade.
---

POLYCARBONATE LENSES:
10x more impact resistant than glass 100% resistant to UV and corrosion.
High Quality grade Imported from Japan.
---

WATERPROOF SILICON GASKET:
Advanced waterproof design between casing and lenses.
High thickness for a long lasting IP66 rating.
---

ANTI-CORROSION COATING:
High durability coatings, and up to C5M, withstanding very high corrosive environments, such as marine applications.
---

SAFE PROTECTION DRIVER:
Wide voltage range (100V to 277V) to protect from voltage drops.
Epoxy potted for increased shock and vibration resistance. Minimum 6000 V. Surge protection.
---

FULLY COATED BRACKET:
Optional stainless Steel upgrades available: (T202 / T304 / T316)
OPT FOR A 20-YEAR LIFESPAN!
>90,000 hours lifetime
@ 25°C ENVIRONMENT TEMPERATURE

Lights on 100%
06:00 ~ 23:00
MONDAY~FRIDAY



= 20 YEARS
MINIMUM**

All our components have been designed and manufactured to maximize their operating life, adding up to the very long lifespans offered by Kapsea's industrial ranges: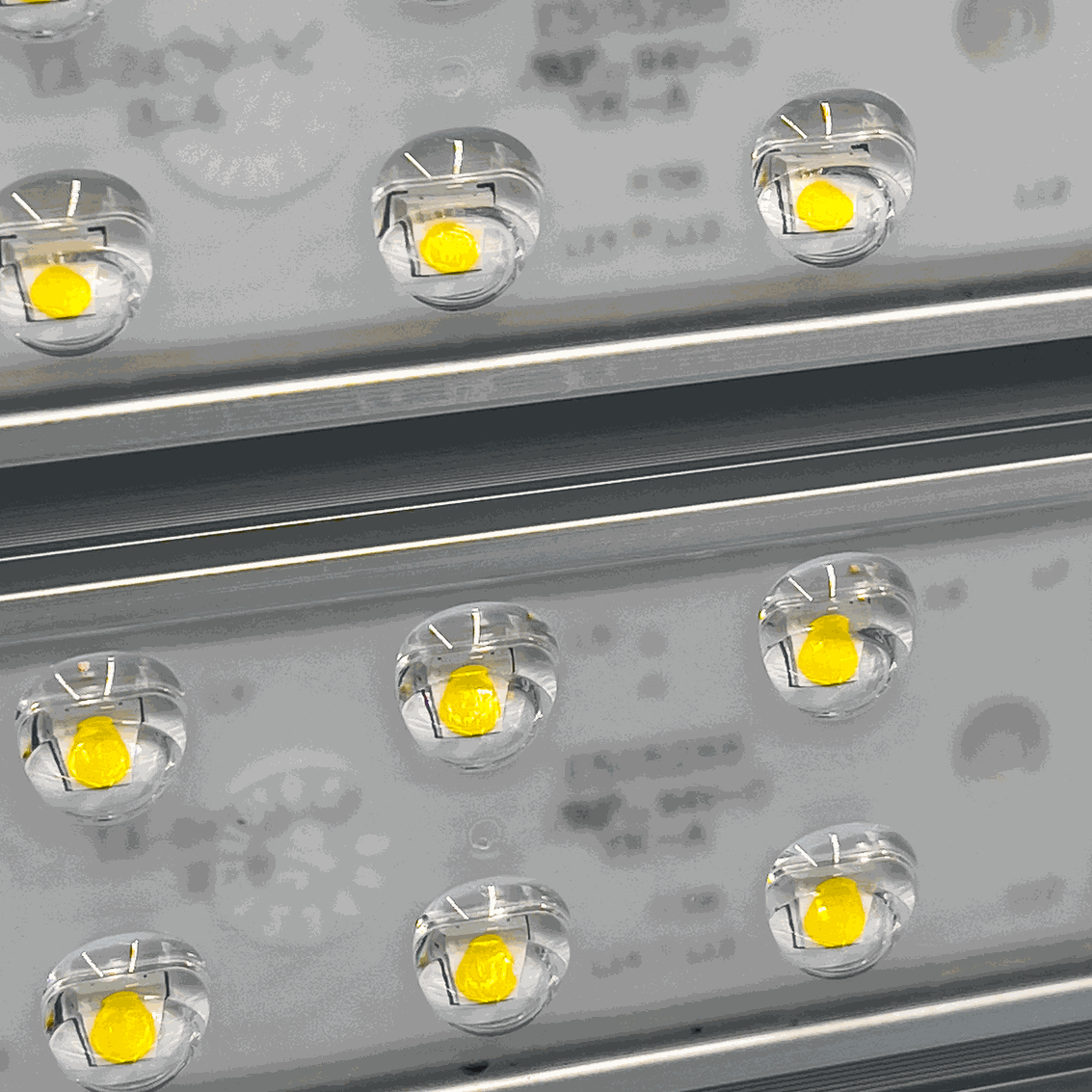 High performance LEDs
L70 projected lifetime: 150,000 minimum. Thick PCB is used for optimal thermal dissipation.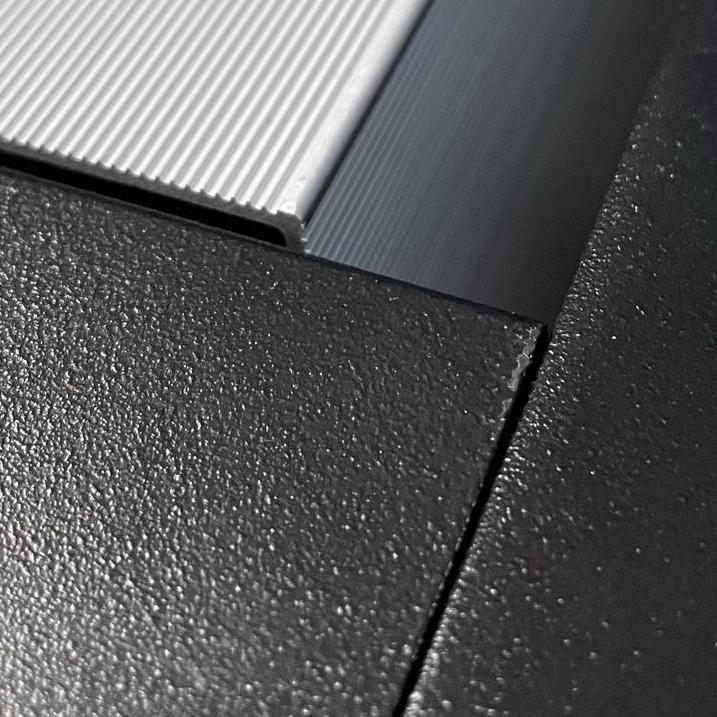 Maximized thermal conductivity
Numerous long fins made of ADC 12" aluminium. The increased thermal dissipation ensures that components stay within the manufacturers' safety temperatures limits.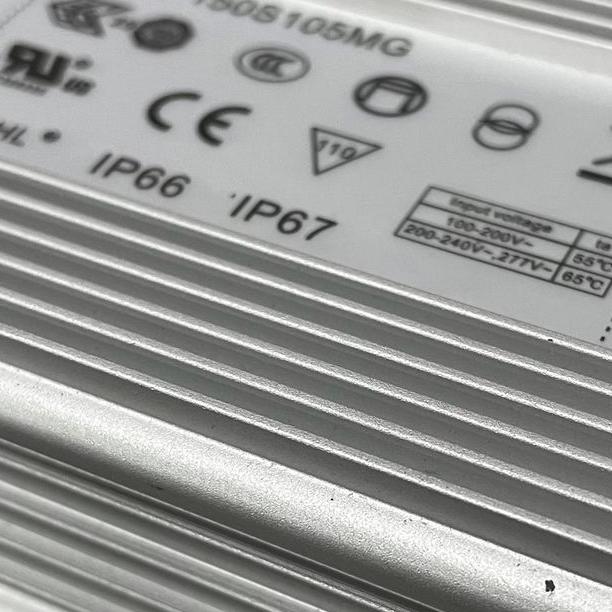 Long-life driver
Lifetime: 90,000 minimum*
Mean time between failure (MTBF): above 350,000 hours.
* Value may differ, depending on product configuration
** Non-contractual estimation based on operations within the listed operating conditions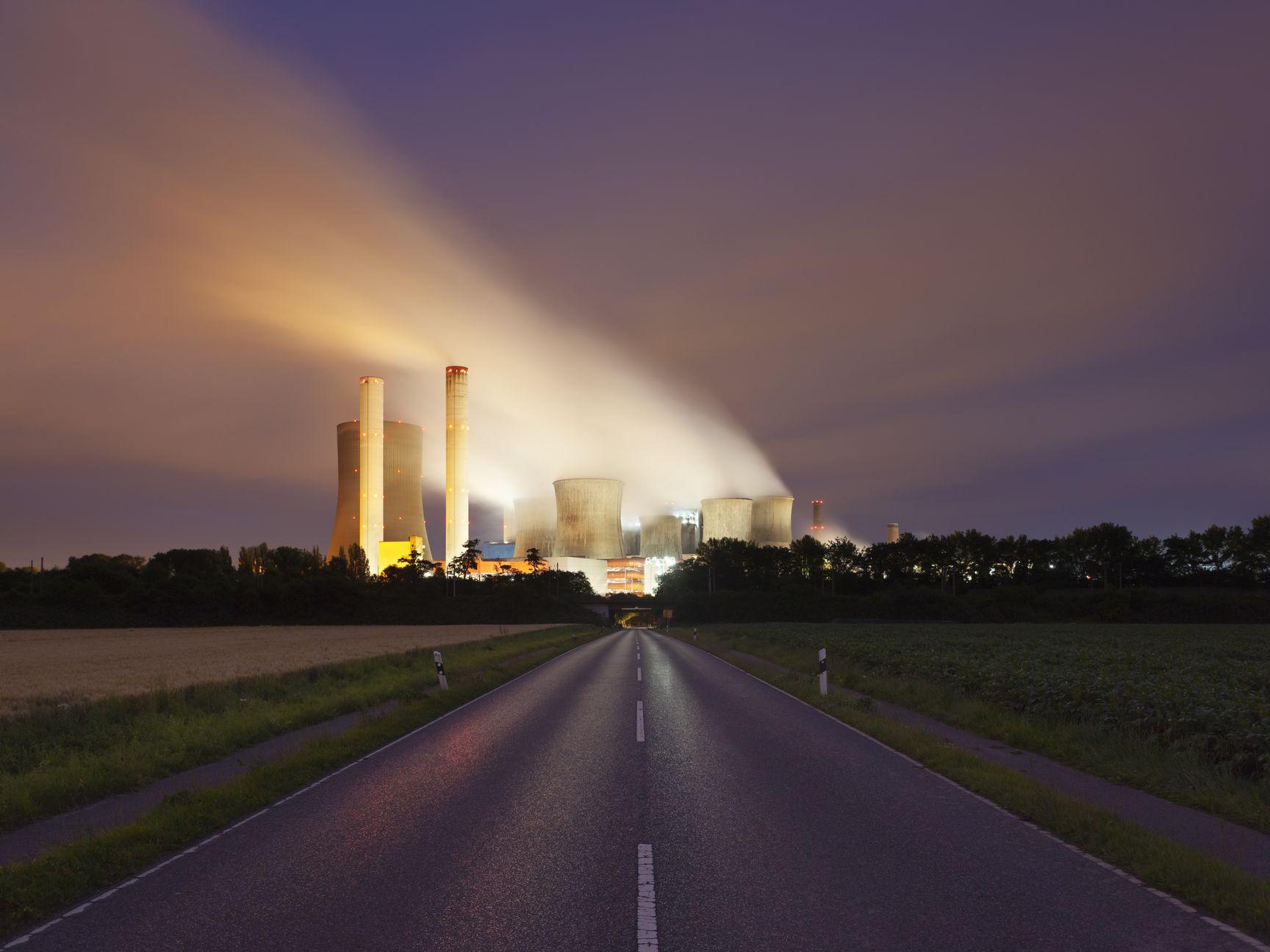 Industrial plants
Anti-corrosion and chemicals-resistant coating.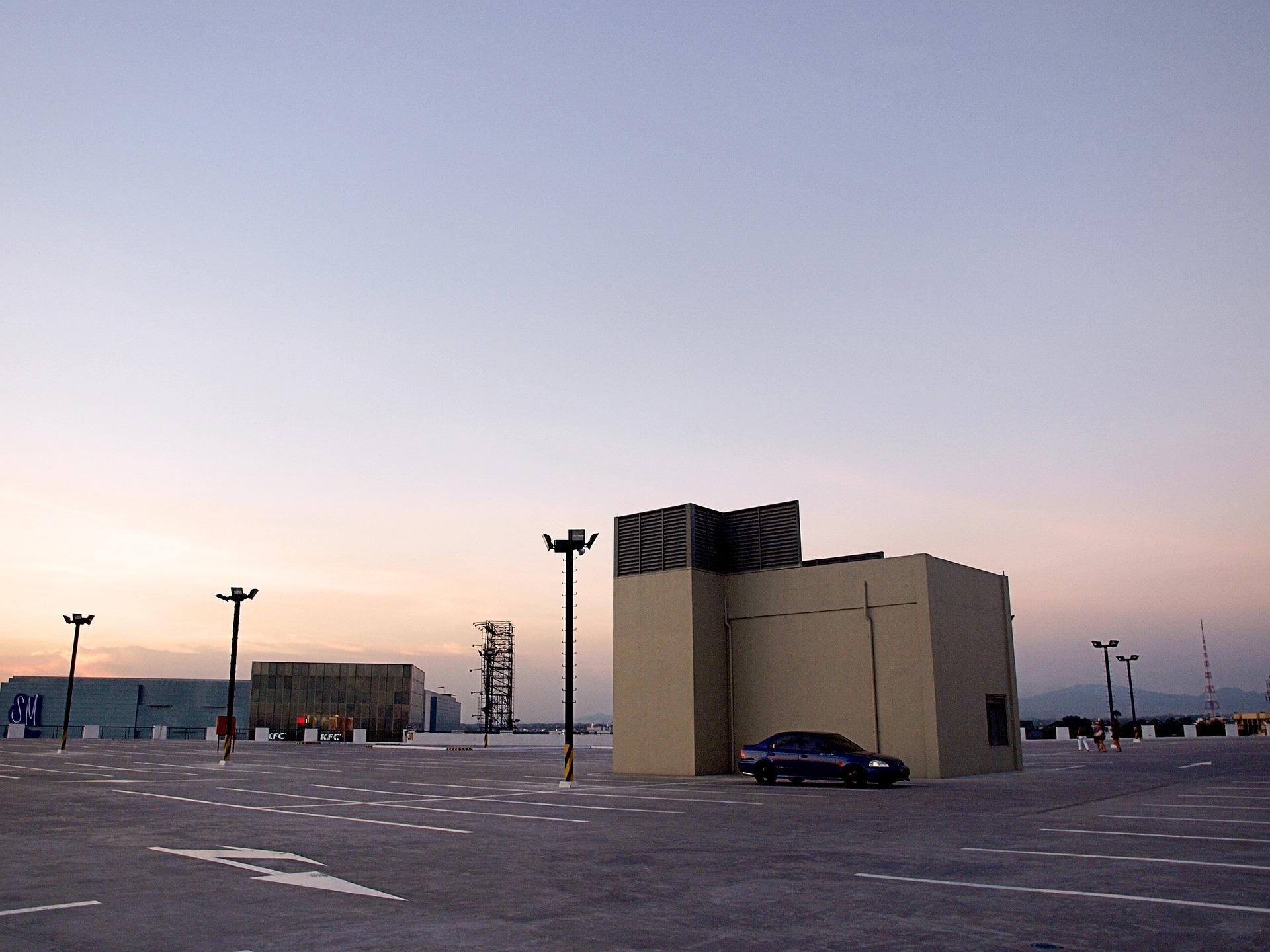 Parking spaces
Efficient lighting to ensure safety on your car or truck park.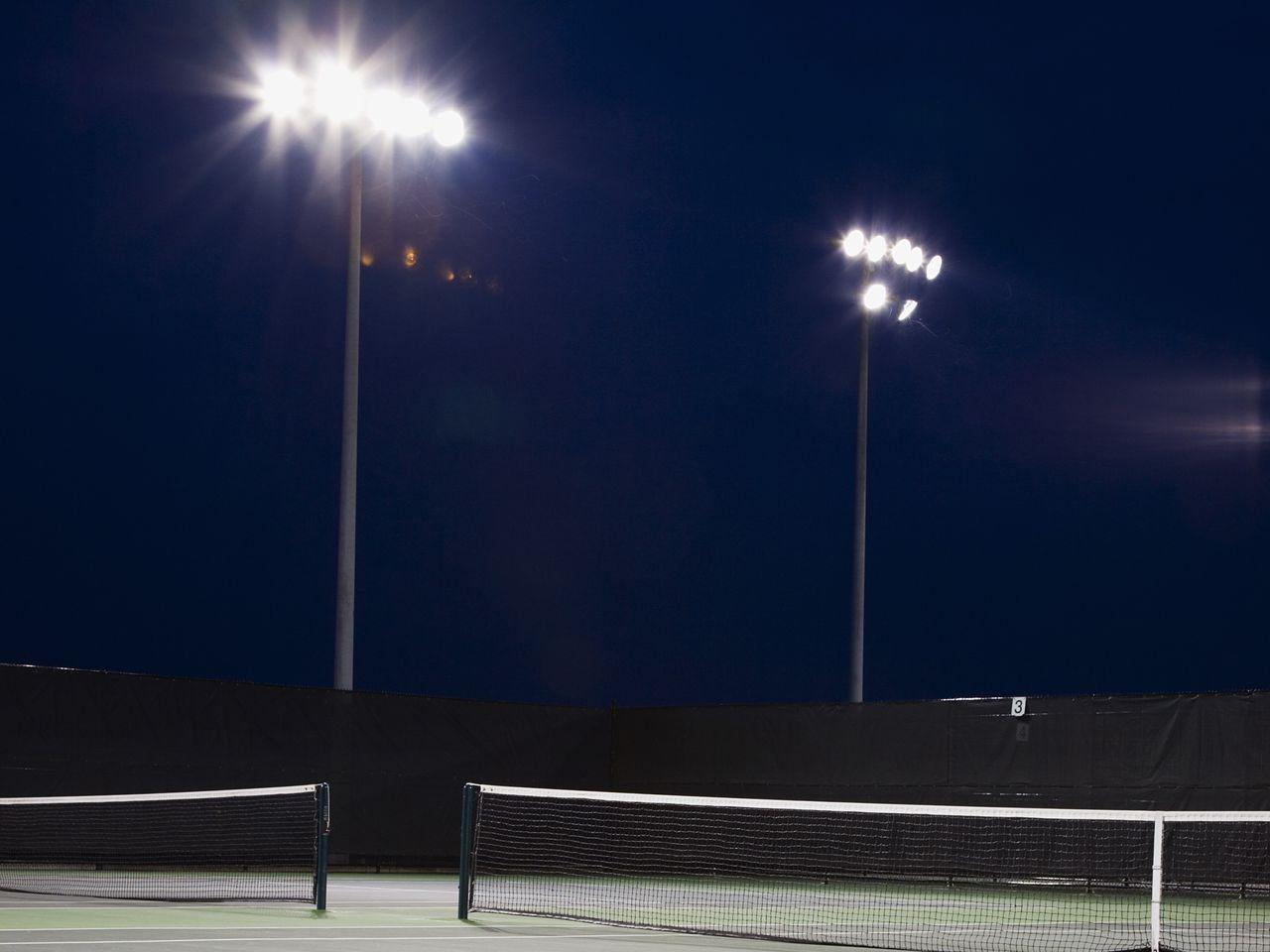 Sports arenas
Highlight sports events with powerful yet efficient projectors.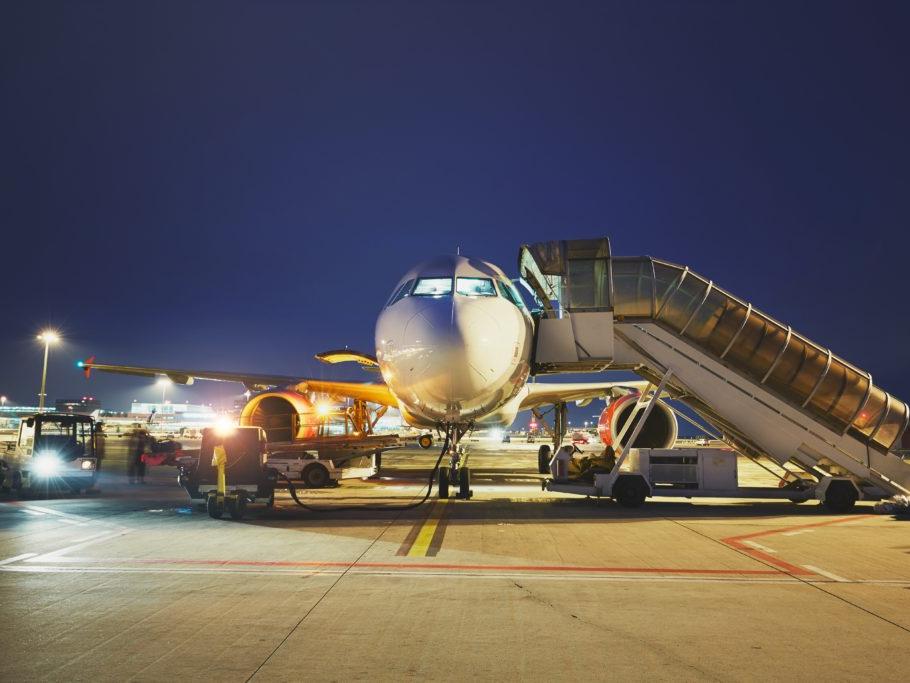 Airports
A wide choice of lenses and wattages to meet the lighting regulations of each area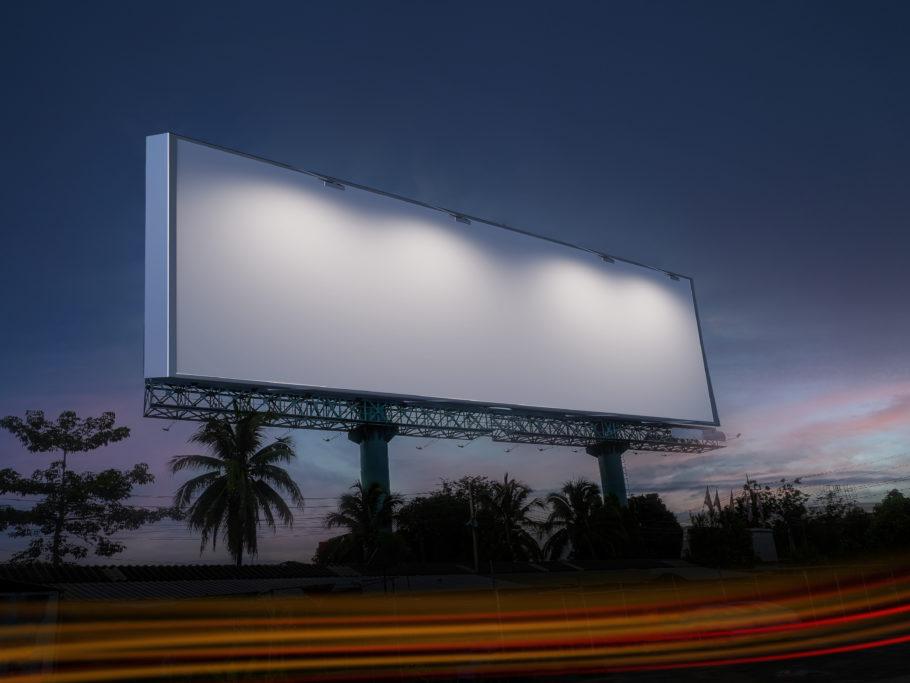 Commercial devices
Complete fixture kits to enable installation anywhere.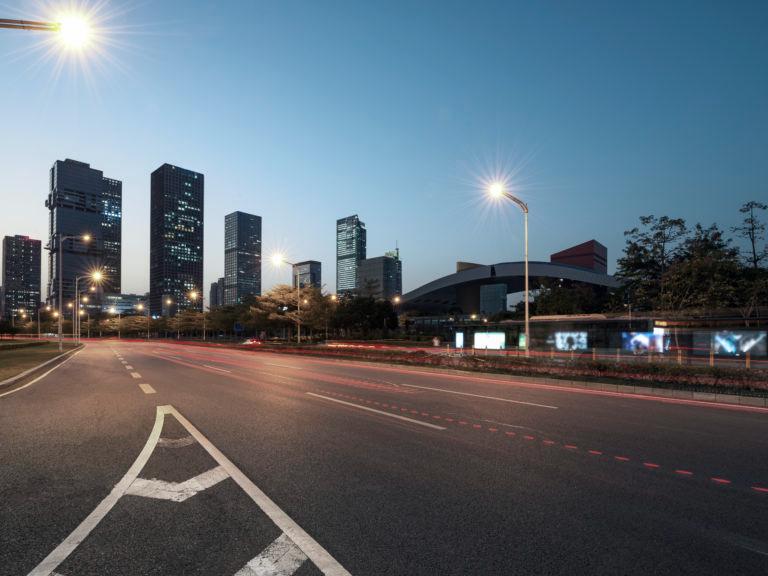 Roads & streets
A10-year warranty to ensure an even higher ROI.
SHARE YOUR PROJECT WITH US!

Purchase directly the lighting solutions you need via our online store. A configuration assistant guides you to select the appropriate product, and you will be delivered on-location anywhere in the world in 2 to 4 weeks ex factory (from France or Taiwan), thanks to our stock of ready-to-assemble components and our mastery of the entire manufacturing value chain.
Do you prefer to get support in quantifying your requirements and in choosing the optimal configuration? Contact us and we'll accompany you right through to installation in 6 steps, including a photometry study and, for solar lighting, the calculation of the sunshine available on location.