Lighting perfectly tailored to your needs

Industrial Solutions
Being reliable partners.
Our experience as partners in major industrial and logistics projects such as lighting 90 - 100 square kilometer buildings, has taught us to focus on the main success factors: controlling product and future operating costs, reducing procurement and installation turn-around-times, and guaranteeing product quality. In a nutshell, this is how, as a reliable partner, we have organized ourselves to help you meet your targets:
OPT FOR A 20-YEAR LIFESPAN!
>90,000 hours lifetime
@ 25°C ENVIRONMENT TEMPERATURE

Lights on 100%
06:00 ~ 23:00
MONDAY~FRIDAY



= 20 YEARS
MINIMUM**

All our components have been designed and manufactured to maximize their operating life, adding up to the very long lifespans offered by Kapsea's industrial ranges: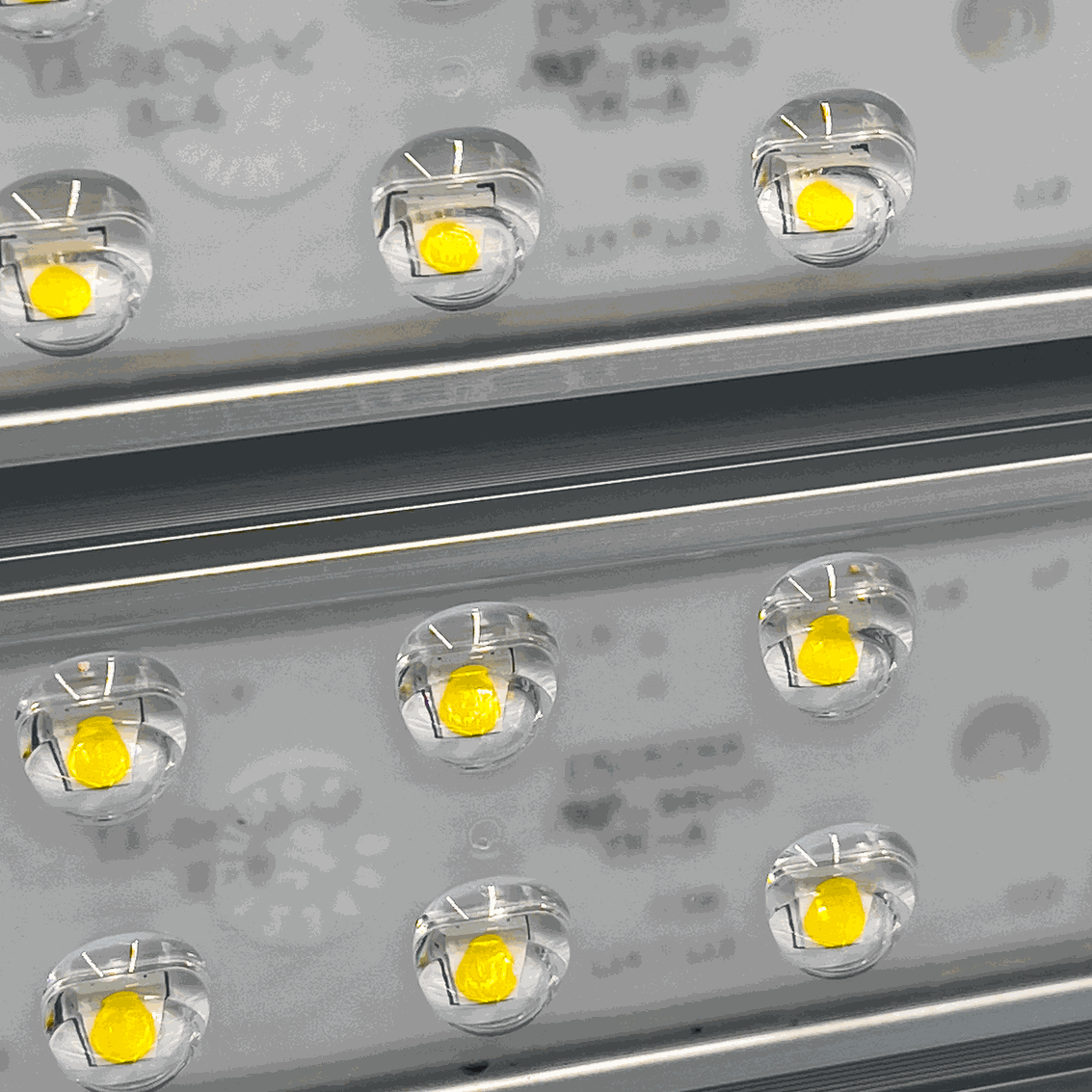 High performance LEDs
L70 projected lifetime: 150,000 minimum. Thick PCB is used for optimal thermal dissipation.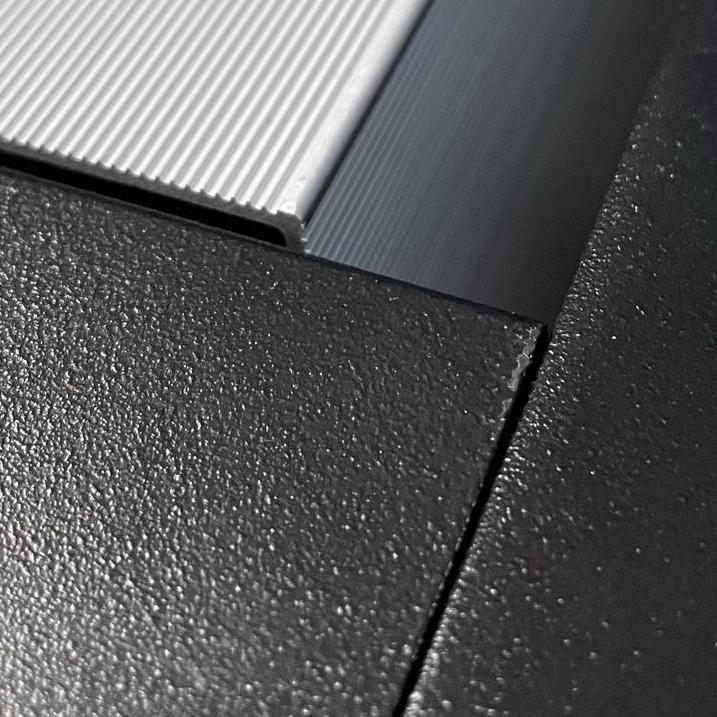 Maximized thermal conductivity
Numerous long fins made of ADC 12" aluminium. The increased thermal dissipation ensures that components stay within the manufacturers' safety temperatures limits.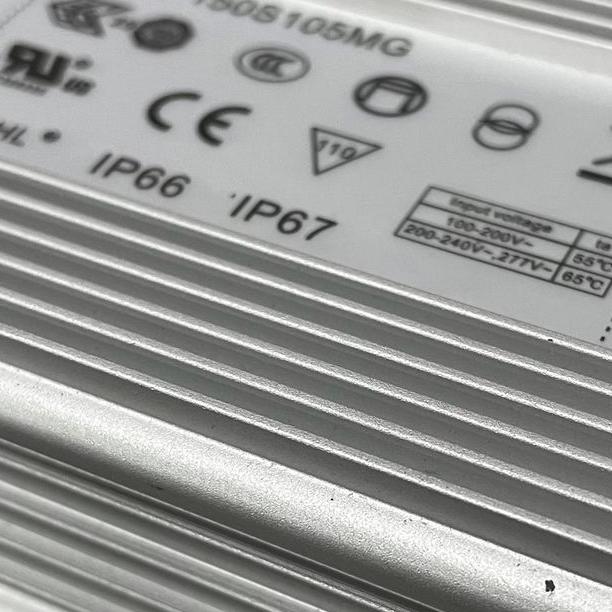 Long-life driver
Lifetime: 90,000 minimum*
Mean time between failure (MTBF): above 350,000 hours.
* Value may differ, depending on product configuration
** Non-contractual estimation based on operations within the listed operating conditions

SOME APPLICATIONS WHERE KAPSEA OUTPERFORMS: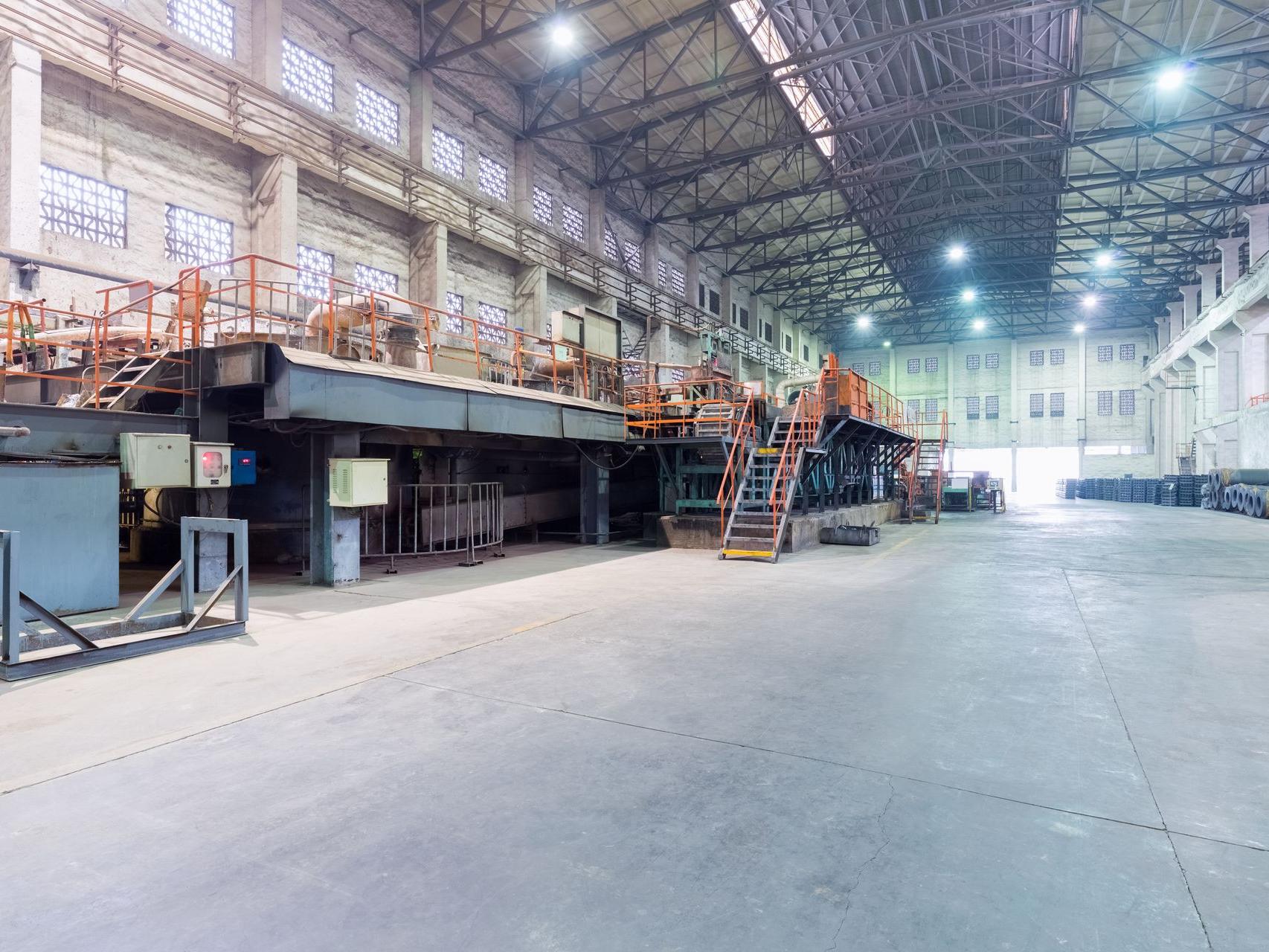 Industrial plants
Anti-corrosion and chemicals-resistant coating.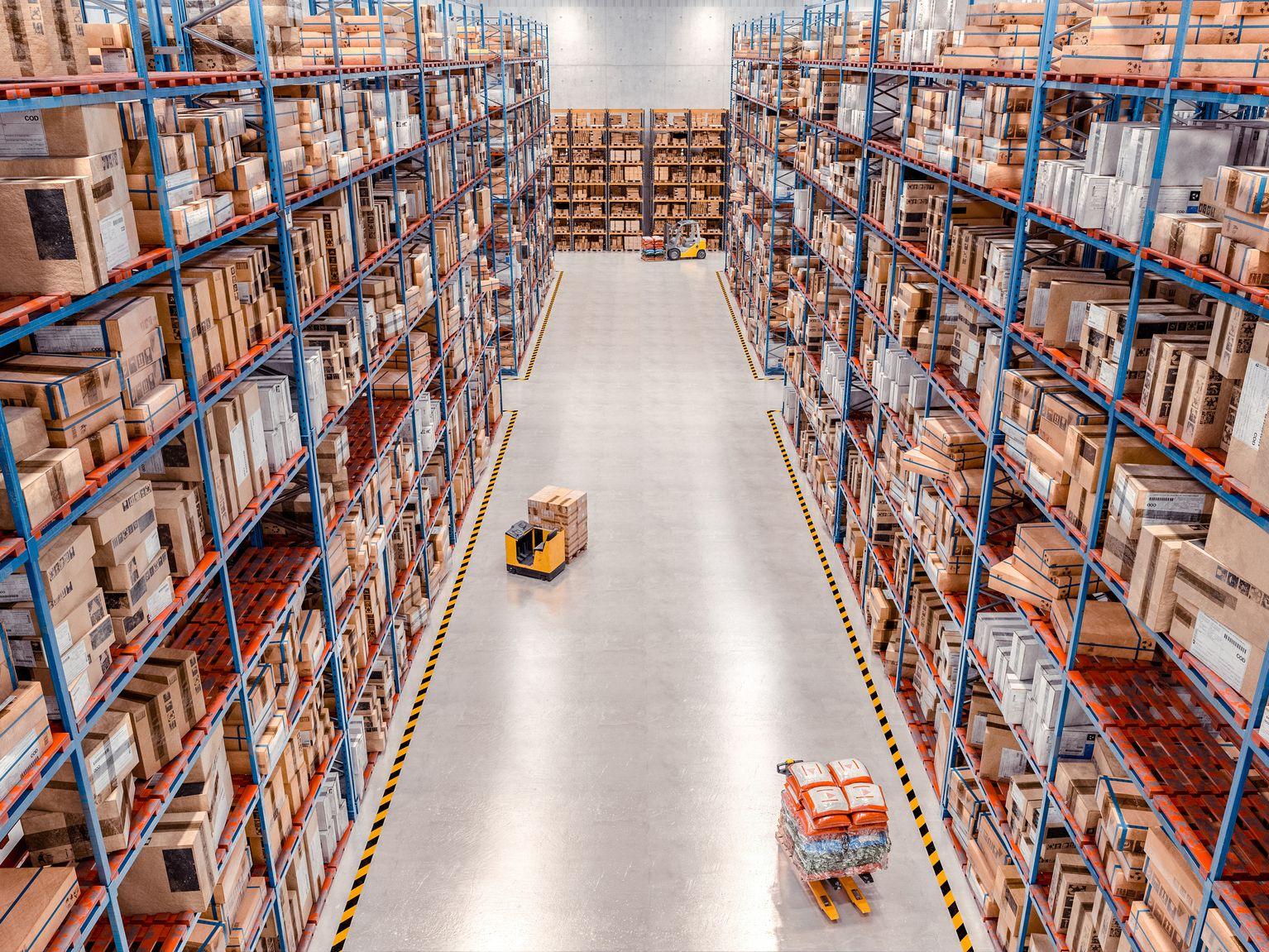 Logistic warehouses

Entailing cost savings due to lower power consumption and fewer errors.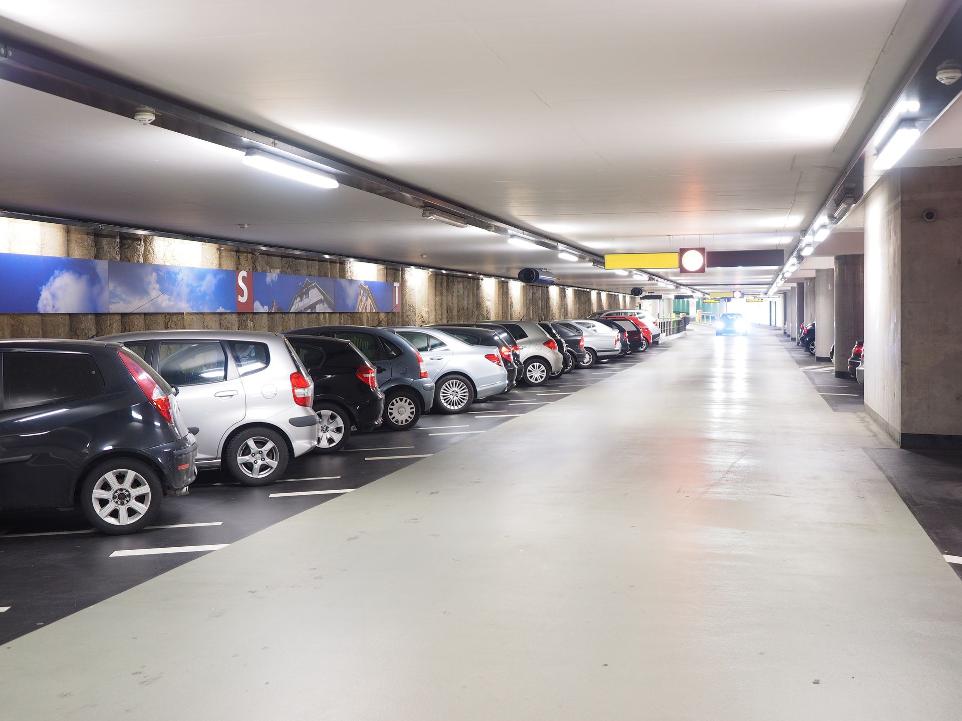 Parking space
Efficient lighting to ensure safety on your car or truck park.
Download our industrial and logistics catalogue for more information.
SHARE YOUR PROJECT WITH US!

Purchase directly the lighting solutions you need via our online store. A configuration assistant guides you to select the appropriate product, and you will be delivered on-location anywhere in the world in 2 to 4 weeks ex factory (from France or Taiwan), thanks to our stock of ready-to-assemble components and our mastery of the entire manufacturing value chain.
Do you prefer to get support in quantifying your requirements and in choosing the optimal configuration? Contact us and we'll accompany you right through to installation in 6 steps, including a photometry study and, for solar lighting, the calculation of the sunshine available on location.