Imagine a world full of positive energy
Founded in 2006, Kapsea emerged from the demanding world of sea lighting.
Passionate about the technical challenges in seawater environment and with a competitive navigation spirit, we started out by developing and manufacturing projectors for boats and the coastline. In 2018, we equipped Fleur Australe, Philippe Poupon's polar expedition boat, for his world tour.
5 years ago, the urgency of current environmental challenges naturally led us to expand our offer . Initially, with autonomous solar lighting offering outstanding technical performance.

At the same time we developed industrial / logistic and outdoor lighting solutions equipped with high performance LEDS and connected to the electricity network. All our solutions are guaranteed for a minimum of 5 years, and certain configurations are guaranteed up to 10 years.

Implanted in Taïwan and France, 3 years ago we decided to repatriate our design office and set up a new production site in France, to be closer to European markets and the African continent. Our site in Chorges in the French Alps at 800m, close to the Massif des Écrins, is ideally situated for testing our products in difficult climatic conditions.
Made in France by lighting specialists, and designed to last,
KAPSEA lighting resists to the most rigorous conditions.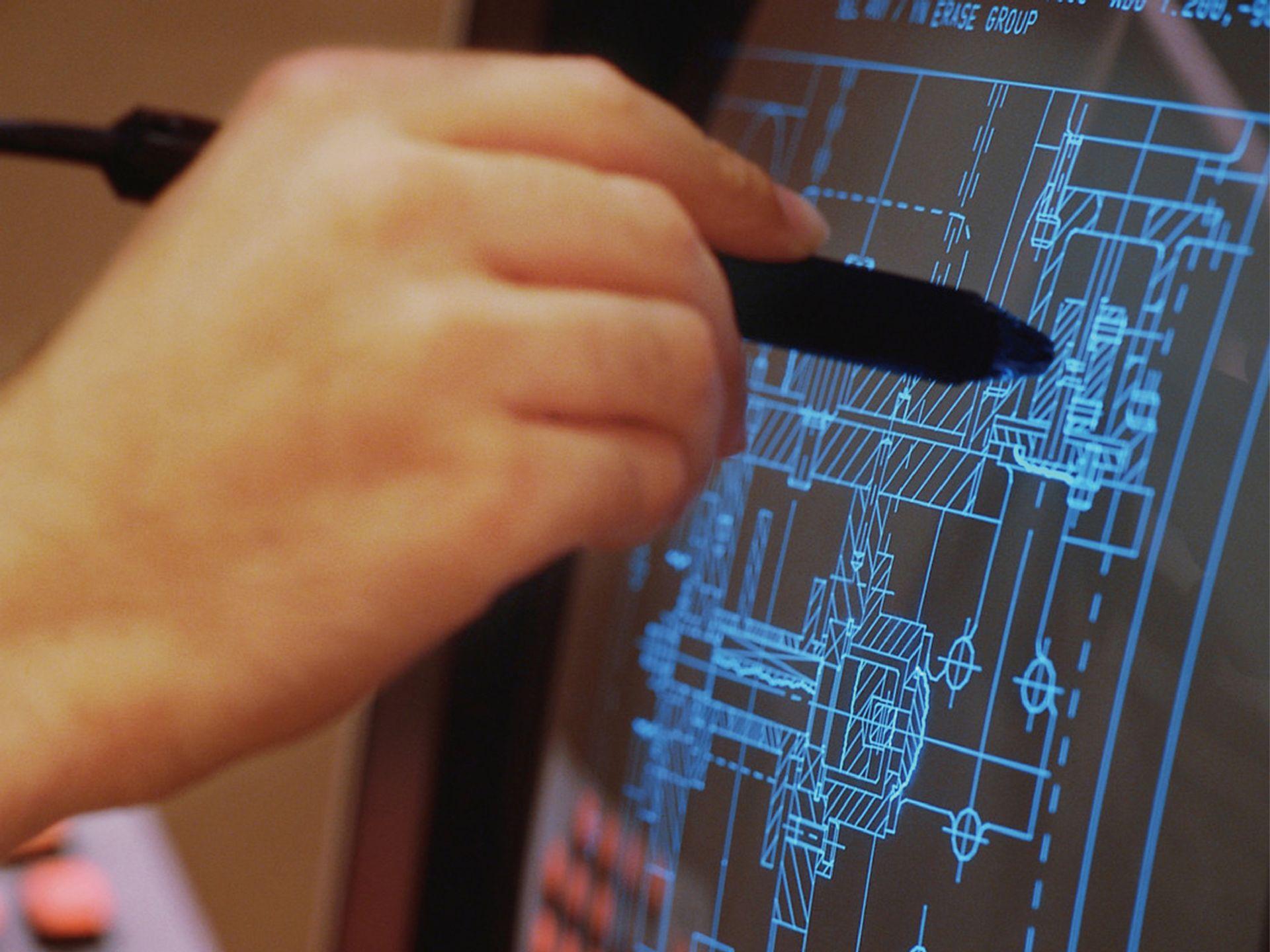 Rigorous choice of components

At every stage from design to manufacturing, components are selected to give the best durability to the products.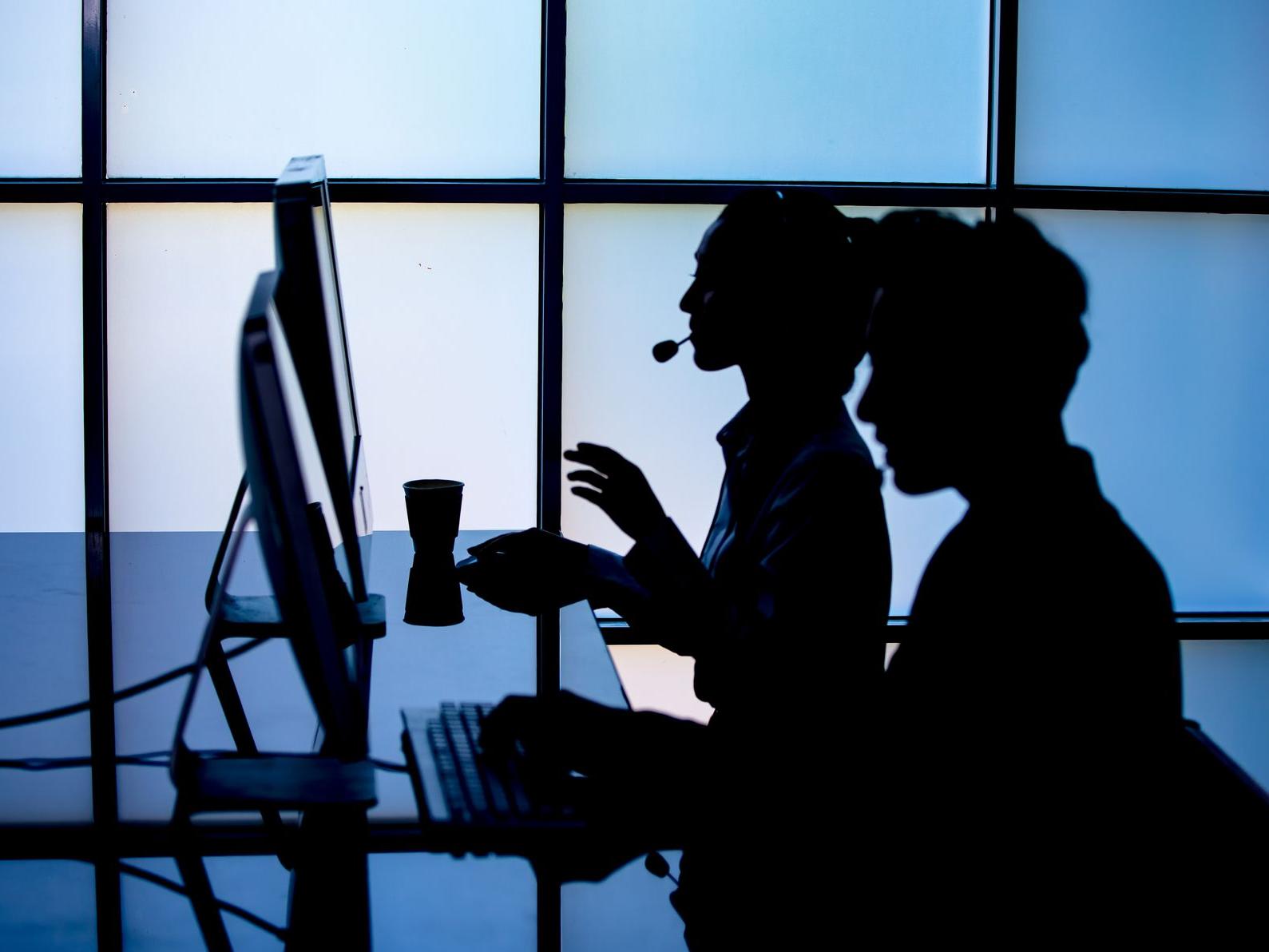 After-Sales Service

Our after-sales service responds to all your questions in a reactive manner and will propose a replacement if necessary during the warranty period (between 5 and 10 years depending on the configuration).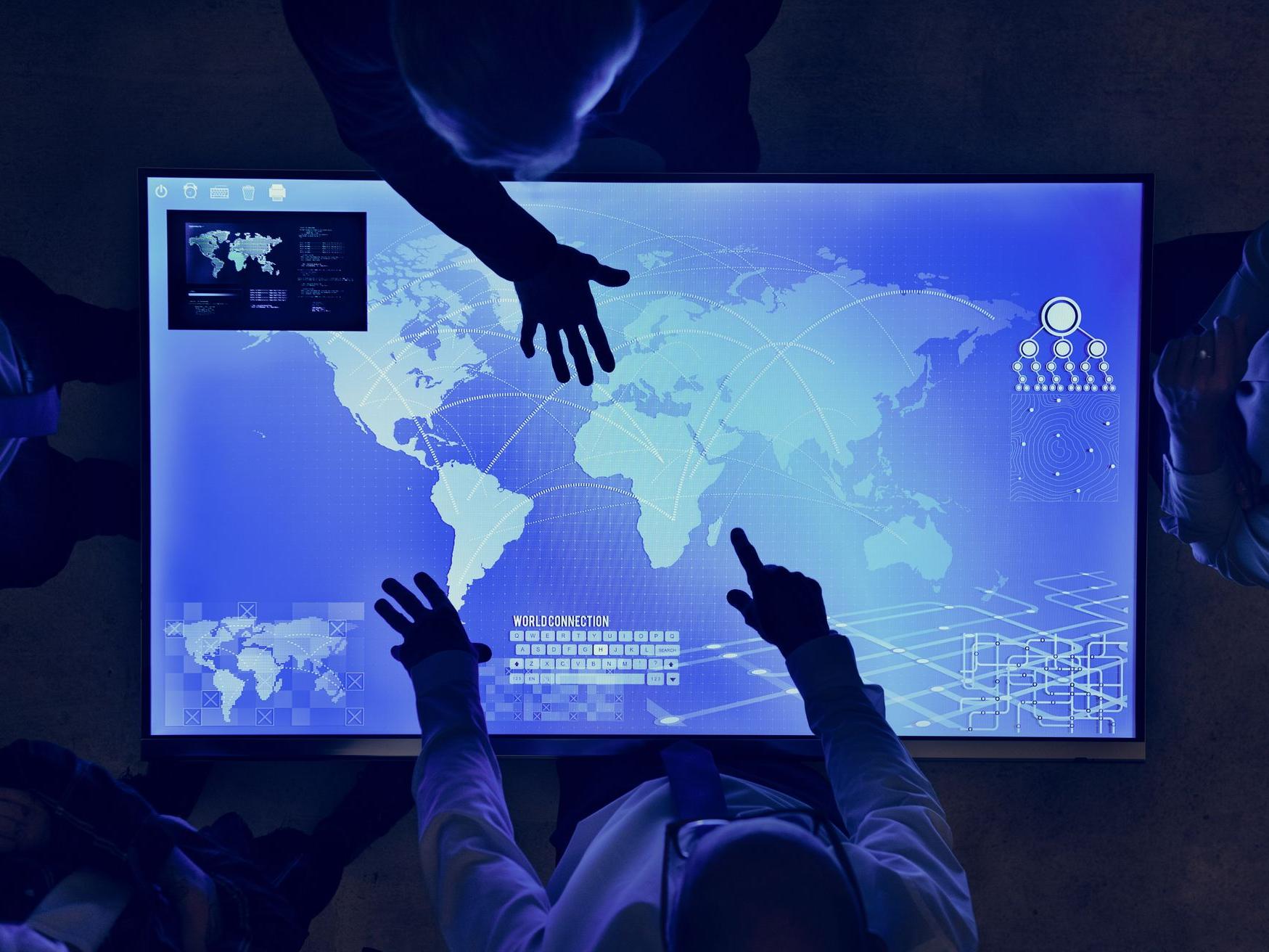 Solid references
Each year we have been delivering over 150,000 projectors in Europe, Australia and the United States, and we equip over 300,000 m2 of industrial or logistic buildings.



A few words from the founder, Ludovic Mieze
Bringing positive energy, everywhere.
Our commitment to renewable energy and energy savings, a tremendous challenge in today's world, goes hand in hand with a strong technological focus and search for durable, robust and scalable solutions. Our ambition, to manufacture long-lasting solutions, obviously involves listening attentively to your needs, so as to size the solution accordingly with the right price.
Technology is nothing without people. I'm lucky to have a team of highly talented individuals, with advanced technical skills and humanistic values. These shared values are carried throughout the company, from research, conception and the design office, sourcing, manufacturing, quality, customer service and the administrative functions.
Originally implanted in Taiwan with customer service at the heart of our business, I'm personally convinced that taking special care of our partners throughout our entire value chain, leads to a lasting and transparent relationship of trust. This, in itself, is a vector of positive energy, (once again), that will enable us to successfully carry out together all our lighting projects around the world.
Reliable and energy efficient, our solutions illuminate selected zones with precision, with or without an electricity network.
​

Energy savings from installation onwards and scalable solutions.
Our solar range offers additional solutions, from lamps (simple or double) to projectors, with various lighting power and battery capacity, as well as various supports adapted for different uses: roofs, fixtures, facades, masts etc.
A lighting solution for any location, and no need for a connection to an electricity network: carparks, roads, sports grounds, mobile sites, agricultural exploitations, campsites etc.

CONNECTED TO THE ELECTRICITY GRID
Outdoor LED projectors have been at the heart of our savoir-faire from the very beginning. We've extended our solutions beyond the marine world to coastal and urban applications, carparks, outdoor lighting of public or private establishments.
Our promise for these extremely demanding products: an exceptional long life. Mastare lights are guaranteed up to 10 years, thanks to their robust components, entirely waterproof and a proven resistance to corrosion. Our technical and design teams are constantly improving the technical quality of our products to respond to the most complex situations.

CONNECTED TO THE ELECTRICITY NETWORK
Our complete range of LED indoor and outdoor lighting, responds to industry and logistics requirements: low glare level, simple and smart management, performance and durability.

Discover more about KAPSEA
How simple is it to cooperate with us?
2.Study
Our design office will confirm that they have taken your project on and will start designing.

3. Analysis
The lighting study will quantify your requirements using photometry and an analysis of the amount of sunshine for the solar lighting.


4. Optimal solutions
The configuration study, uses our software KAPSOL to calculate the optimal technical solution adapted to your budget, in stock or custom designed.


5. Delivery
Delivery in 2 to 4 weeks ex factory (France or Taïwan) anywhere worldwide, thanks to our stock of ready-to-assemble components and our mastery of the entire manufacturing value chain.

6. Implement
Possibility of support on the day of installation to check the correct implementation and configuration of the lights and the control mechanism.

SHARE YOUR PROJECT WITH US!

Purchase directly the lighting solutions you need via our online store. A configuration assistant guides you to select the appropriate product, and you will be delivered on-location anywhere in the world in 2 to 4 weeks ex factory (from France or Taiwan), thanks to our stock of ready-to-assemble components and our mastery of the entire manufacturing value chain.
Do you prefer to get support in quantifying your requirements and in choosing the optimal configuration? Contact us and we'll accompany you right through to installation in 6 steps, including a photometry study and, for solar lighting, the calculation of the sunshine available on location.