As a major player in connected solar street lighting, KAPSEA never misses an opportunity to join the conversation about the future of smart cities. That's why we recently took part in the Smart City Expo in Barcelona, an international showcase of technological innovations and smart solutions for cities worldwide.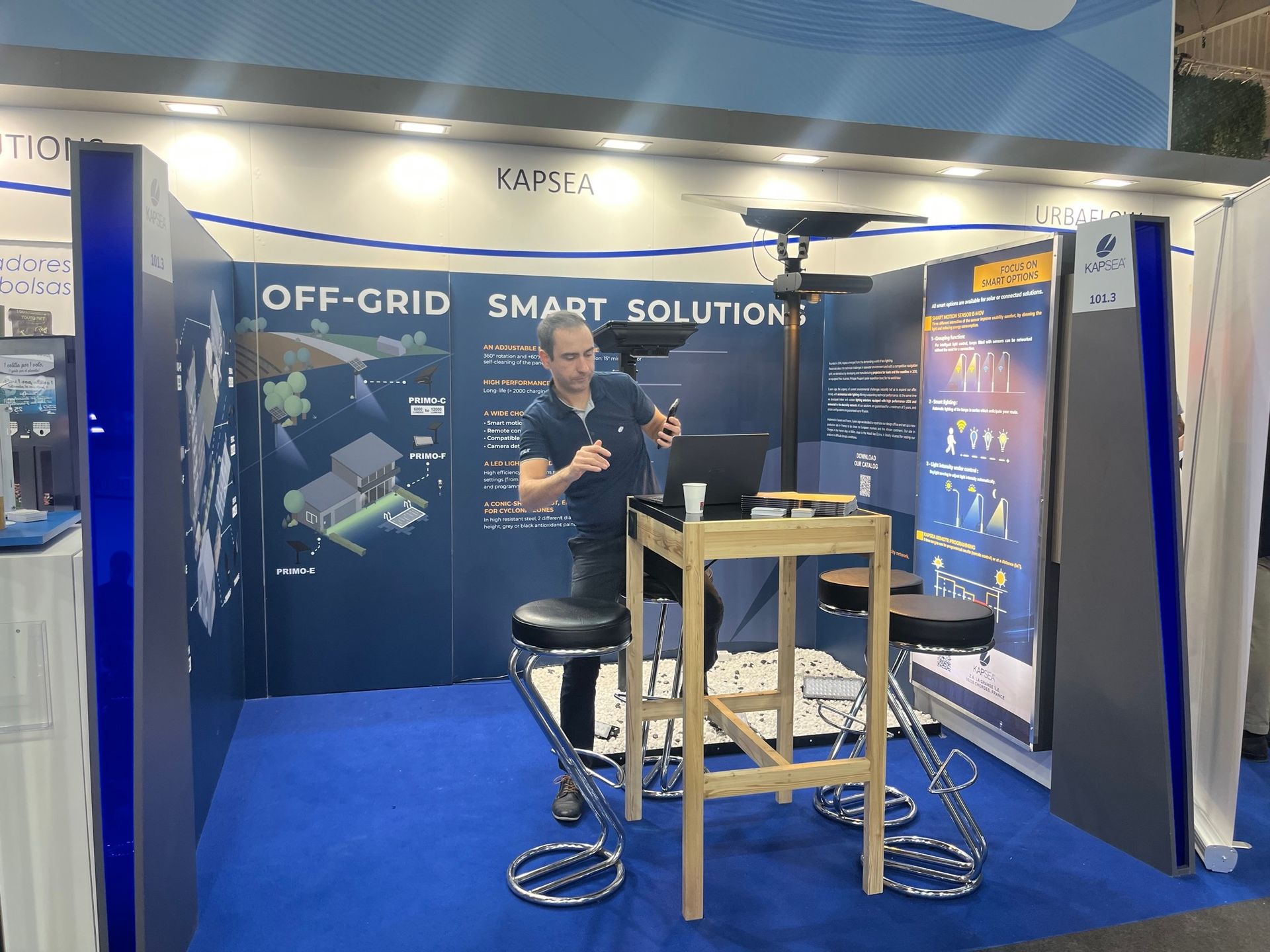 Fruitful Encounters: Within the French pavilion, we had the privilege of meeting many key players in the smart city industry. Our discussions with Spanish, Portuguese, and Middle Eastern clients were exceptional. We had the opportunity to share our expertise in connected solar street lighting solutions and introduce our groundbreaking monitoring software, KAPSOL, which is revolutionizing public lighting management.
Custom Solutions for Unique Projects: One of the highlights of our participation was demonstrating how our solutions can be tailored to projects of any size. Whether it's a small coastal town in Spain, a municipality in Portugal, or a large-scale project in the Middle East, our solutions can be scaled to meet the specific needs of each client.
The Importance of Sustainability: Another key topic of our participation was the significance of sustainability in smart cities. We emphasized how our solar street lighting solutions contribute to reducing the carbon footprint of cities by utilizing clean and renewable energy sources. This garnered significant interest from attendees concerned about the environmental impact of their projects.
Future Outlook: Our participation in the Smart City Expo in Barcelona reaffirmed our commitment to innovation and creating intelligent solutions for a more sustainable urban future. We look forward to continuing our collaborations with our clients and working together to shape the smart cities of tomorrow.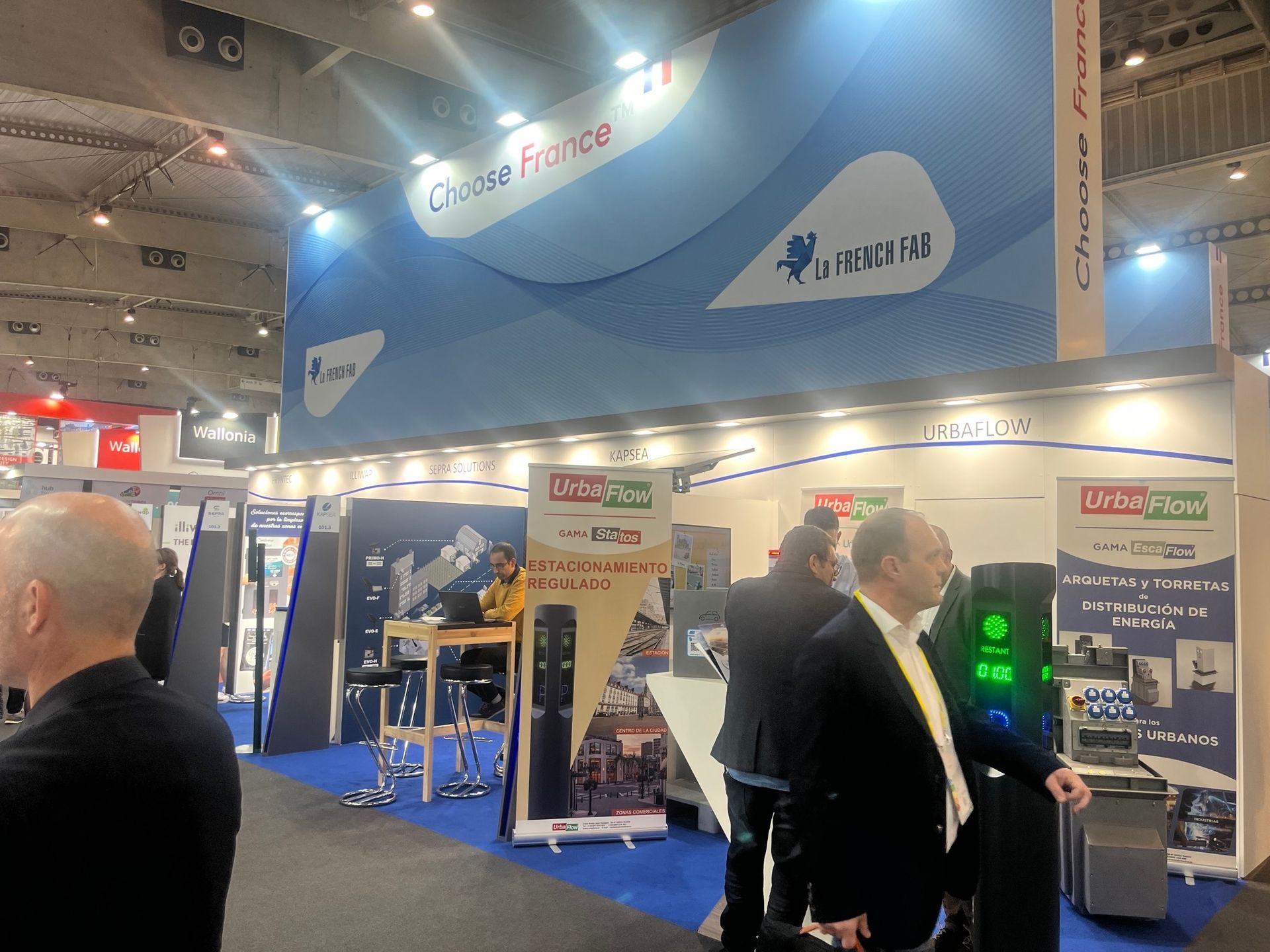 The Smart City Expo in Barcelona was an enriching experience for KAPSEA, allowing us to share our knowledge and passion for connected solar street lighting solutions. We are grateful to our clients and partners for their dedication to a smarter, more sustainable urban future.